The Point by Buyers Meeting Point
By accepting you will be accessing a service provided by a third-party external to http://www.buyersmeetingpoint.com/
Recommended Procurement Webinars Feb 5 - 9: Disrupting workplace apathy, Proactive risk management, Defending supply chain innovation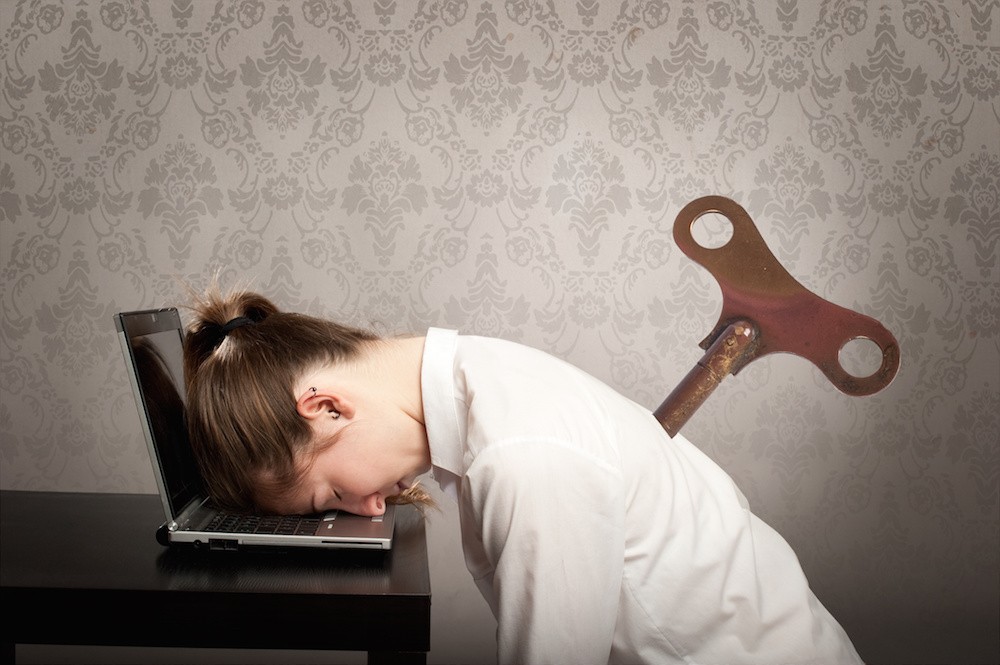 In addition to this week's webinars - and it is a busy week with 10 to choose from! - Odesma is hosting GDPR 'Open Houses' on Feb. 6th and 8th at their offices in London. If you are interested in a 'long shot' event worth considering, I recommend 'What is Intelligent Automation and Why Should You Care?' from IRPA on February 20th. Click on the title of each recommended webinar below to view the full description and register.
BTW: If you haven't already, sign up for our mailing list to be sure you get my weekly recommendations in your Inbox each Monday.
How to Drive High Performance (SIG, Mike Staver)
Feb. 6th, 1pm ET
If you're someone that doesn't make it to as many conferences as you'd like, this is the webinar for you. In a virtual version of what sounds like an exhilarating keynote speech, executive leadership coach and author Mike Staver will discuss how you can motivate an increasingly disconnected (and sometimes disinterested) workforce. The event description says "… over 30% of employees are disengaged or actively disengaged at work". That's a scary thought whether the 30% includes you, your co-workers, your manager, or your leadership team – and it certainly isn't a recipe for success.
Vendor Risk: Find It Before It Finds You (RFP365)
Feb. 8th, 11am ET
In this practical webinar, RFP365 co-founder and business director Dave Hulsen and Chris Pantaenius, CEO of Onspring, will acknowledge and address a reality of modern business: risk is present whether you are looking for it or not. For the risks that linger among your suppliers, it is important to build processes and procedures into the RFP process, due diligence, and relationship management. And speaking of practical, if you're interested but busy, just register and you'll get a link to the webinar recording afterwards.
16 Ways Your Leadership Approach Can Kill Innovation in the Supply Chain (Talent Stream, Supply Chain Now Radio)
Feb. 8th, 12pm ET
"Until recently, many companies were top-down organizations. Leadership, power, and authority were built on status, longevity, or position. However, this is no longer the case." Need I give more of a reason to attend than this excerpt from the event description? Whether you are currently in a leadership position or aspire to reach it, this webinar will help you understand how the foundations we put in place to build influence on may block the agility required to foster innovation.
CLICK HERE TO VISIT THE FULL BMP EVENTS CALENDAR
Related Posts
Comments
No comments made yet. Be the first to submit a comment