(10/14/2015) The Advantages of Objectives-Centric Spend Analysis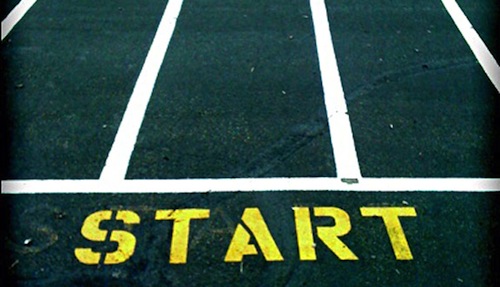 When you think about the process of implementing spend analysis, the seemingly natural place to start is with the data. It is often in (very) raw form and has to be pulled from multiple disparate systems. The data can then be cleansed, categorized, and enriched before being used to formulate business plans. Although this seems like a logical course of action, it may actually prove limiting to the value procurement can extract from spend analysis in the long run.
Since spend analysis – like any other component of a Purchase to Pay (P2P) solution - is put in place to achieve certain objectives, shouldn't defining and reaching consensus around those objectives be the first step in the implementation process? After all, if spend analysis is aligned with enterprise-wide objectives, the data and reporting that come from it will be far more actionable.
When procurement starts the implementation process by focusing on available data rather than goals and objectives, we inadvertently overemphasize the conclusions that the data naturally offers and which can be easily measured.
Despite its ready availability, this information may fall short of the visibility required to execute intended strategies for managing spend or suppliers. When we formulate questions based on the information we have access to rather than formulating questions and then seeking the information that holds the answer, we constrain our perspective and the strategic level at which we can work.
It is also important to keep in mind that the data used in spend analysis is the result of other processes such as those involved with order or payment transactions. Using this data for spend analysis repurposes it, an efficient (and necessary) step, but one that requires awareness of the inherent structure and variables required to track spend performance so they can be added if necessary.
As Tommy Benston, VP of Client Success and Global Business Partnerships at Verian, pointed out in a recent webinar, the key to effective spend analysis is getting into the details. Since different categories of spend come with different details, understanding the availability of spend or transaction detail and how that connects to the level of information required for good decision making is critical.
In some cases, procurement may need more details, or details of a different kind, included in the data feeds provided by suppliers to support performance management. If this is the case, better to recognize that up front and use the appropriate data right from implementation than to start with what the supplier provides by default and seeing what can be done with that.
When procurement demonstrates a clear understanding of the connections between data and objectives we position ourselves as a strategic resource as opposed to a technical one.
It is easy to fall into the trap of starting by collecting data and then identifying the questions and opportunities that result. More challenging – but far more rewarding – is the decision to start with a list of previously determined questions and then build a spend analysis solution with the scope and scale to answer them.
The procurement team that thinks big, even in the earliest days of spend analysis, will put themselves on a path to measurable impact and value creation. They also do themselves the favor of putting enterprise objectives front and center in spend analysis efforts.
If you are interested in more information on Verian or intelligent P2P