Upcoming Webinar: How Collaborative Cost Processes Deliver Results and Build Alignment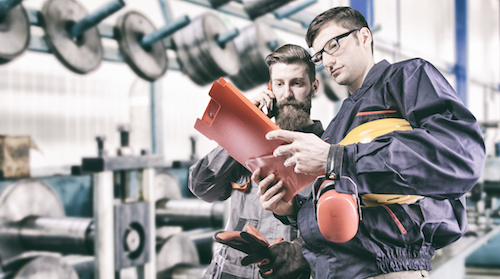 While a substantial portion of purchasing's time is spent collecting, negotiating, and managing prices, it is the costs behind those prices that should be the primary focus of supplier discovery. There are all kinds of processes, overhead costs, labor expenses – and maybe even a little profit? – rolled together in the prices suppliers provide during the sourcing process. For purchasing to truly understand whether prices are competitive, and effectively bring spend under management, they have to dig into the costs themselves.
Part of why this approach is so effective is because of the critical role suppliers play in a company's ability to compete. It is common for manufacturers to spend 60-70% of their revenues with suppliers. When you think about it that way, suppliers start to look a whole lot more like partners. Holding suppliers at arm's length rather than bringing them closer through collaboration shuts off a major source of intelligence and innovation before it has a chance to take effect.
Purchasing professionals should absolutely do some level of market-testing, just so that their understanding of a given product or service is as broad as possible. That being said, allowing this to be the primary approach to gathering information is far too limiting and breeds distrust among the very suppliers whose support is so critical to competitive advantage. By taking a knowledge-based approach to purchasing, putting supplier costs and relationships at the center of each effort, collaboration begins in the bid process and continues throughout the length of the contract.
On May 26th at 10:30 am ET, APD is hosting a half hour webinar titled "Procurement Can Have It All: How Collaborative Cost Processes Deliver Results and Build Alignment."
Attend this webinar and you will learn:
The difference between market based purchasing and knowledge based purchasing

Why purchasing teams don't naturally collaborate with suppliers as often as they should

What purchasing can do to simultaneously build a collaborative culture and deliver improved results