ISM-New York Appoints Kelly Barner as the New Business Survey Chair for the Monthly Report on Business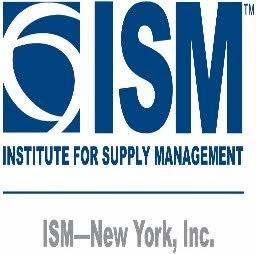 NEW YORK AND BOSTON, AUGUST 2, 2016 – ISM-New York announced today that effective August 1st, Kelly Barner will become the Business Survey Chair for the ISM-New York Report on Business. She replaces Jonathan Basille who has held the position since 2007, and who will remain involved as a Senior Advisor.
Kelly Barner is the Owner and Editor of Buyers Meeting Point, a virtual information resource and blog serving the procurement and supply chain profession. She has worked in procurement as a practitioner, consultant, and independent blogger. She has been an advocate for the ISM-New York Report on Business, believing that strategic procurement is only possible with a wider understanding of economic conditions.
"As our new Business Survey Chair, Ms. Barner brings both experience and enthusiasm. She brings a wealth of understanding from her time in the procurement space as well as an entrepreneurial spirit that we know will serve the report well in the years to come," said Julianne Ryan, Executive Director of ISM-New York. "She has worked proactively with ISM-New York in the past to increase the visibility of the Report on Business within the larger procurement community, and as a result, was the natural person to succeed Jonathan Basille."
The ISM-New York Report on Business began in 1917, and was originally started to provide the United States government with information on manufacturing activity in the New York metro area against the backdrop of World War I. To this day it remains a highly regarded indicator of business conditions in the New York Metro area including a six-month outlook, employment index, and current and expected revenues.
The report will maintain its existing format and continue to assess and track business conditions among firms in the New York City area based on information provided by procurement and purchasing professionals at ISM-New York's member companies.
The July ISM-New York Report on Business, the first to be released by Kelly Barner, is available on the ISM-New York website.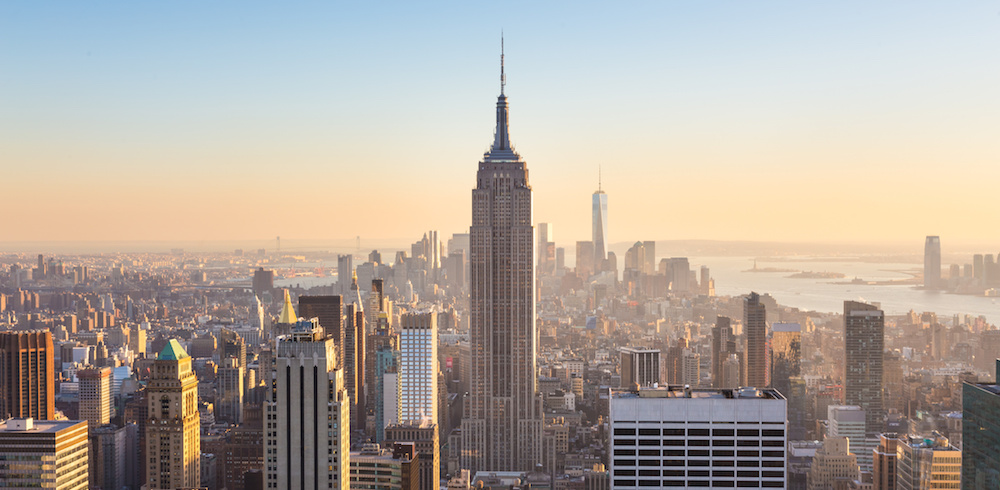 About the ISM-New York Report on Business
The ISM-New York Report on Business is released on the second business day of each month at 9:45am ET. The purpose of the survey is to quickly assess business conditions among firms in the New York City area. The survey results are compiled as diffusion indices – the percent of positive responses plus one-half of those responding the same (considered positive). A reading of 50% means no change from the prior month, greater than 50% indicates a faster pace of activity, and less than 50 % a slower rate. The Current Business Conditions index, Six-Month Outlook index, the NY-BCI, and the Employment index are seasonally adjusted. All other measures are not seasonally adjusted. -r is revised.
About Buyers Meeting Point
Buyers Meeting Point, LLC was founded in 2008 with the goal of helping procurement and purchasing professionals find the information necessary to fulfill their responsibilities. They started by centralizing blogs, white papers, and solution provider listings. As their collection of information grew, they saw the need to provide advice about which information was best – and their role as a filter of procurement thought leadership began to take shape.Over time they added coverage of events and publications and have built up a large, active social media network on LinkedIn and Twitter. For more information visit www.buyersmeetingpoint.com or Twitter @BuyersMeetPoint