Stay competitive and grow your procurement career with Buyers Meeting Point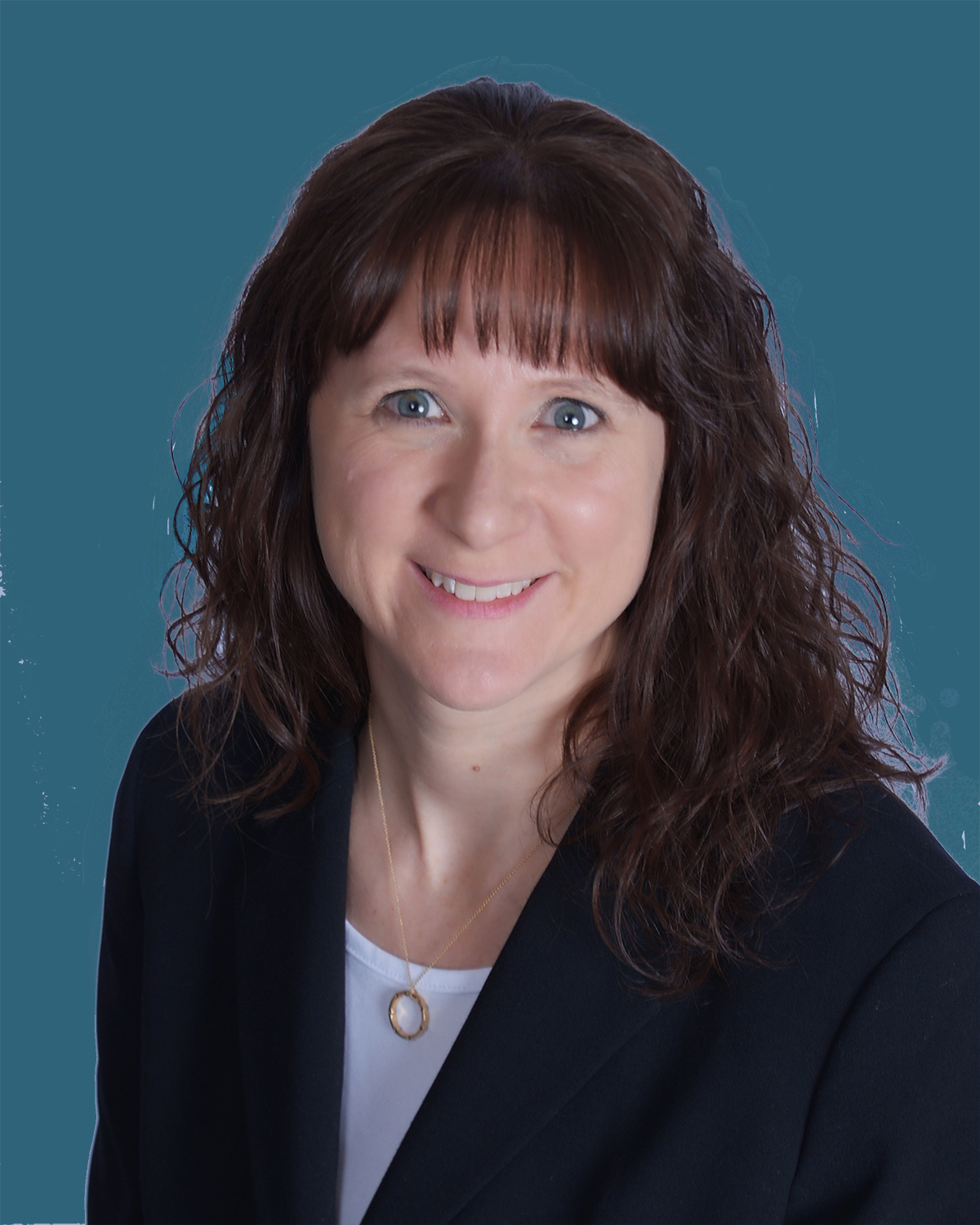 Hello there! I'm Kelly Barner,
a top procurement influencer and writer.
Buyers Meeting Point helps you equip your organization to compete and win in today's dynamic global marketplace. I seek out and synthesize the most relevant, innovative, and interesting content, people, events, and articles to help procurement, category managers and supply chain professionals sharpen their skills and succeed.
I actively contribute to industry discussions as an analyst, podcaster, speaker, and writer.
I create the content procurement professionals are looking for. Buyers Meeting Point has earned the trust and loyalty of thousands of procurement industry professionals and solution providers. Because I've held different roles in purchasing and procurement leadership over my 15+ year career, I understand what they need to grow their careers and help their organizations succeed.
"Before any of us burst onto the scene, Kelly Barner was already here, promoting the work of our profession on Buyers Meeting Point, publishing books and writing original content to help upskill the profession while promoting key individuals, brands, publications and events within the industry."
My Unique Point of View
Procurement professionals are critical to the modern competitive enterprise. We support innovation, and forge key supplier relationships. We must serve as careful stewards and trusted advisors. This is a tough balance to maintain, and we combine analytical prowess and people skills to establish and maintain the trust that is so vital to our success.
To win for our teams, we need information, training, and the best emerging tools and methodologies. The driving force behind Buyers Meeting Point — my mission and passion — is to provide you with these resources and sources of inspiration for making yourself and your organization better.
I'm thrilled that procurement is welcoming more diverse perspectives into its ranks and leadership. I'm proud to represent women in procurement industry discussions and forums and to hear the unique perspective of each individual in my professional community.
My Background
I began my purchasing and supply chain career journey with retail giant Ahold USA. They're the parent company of grocery chains Stop & Shop, Hannaford, Giant Landover, and more. On the not-for-resale sourcing team, I specialized in systems implementation and hired services category sourcing.
I spent three years as the Associate Director of Consulting Services at Emptoris, which was acquired by IBM in 2011. My LinkedIn profile has more detail.
It's hard to keep up with everything going on in procurement, but I consider that my primary focus. After writing for the industry and interviewing hundreds of procurement professionals and vendors over the last decade, I've developed a nuanced understanding of procurement and its complex dynamics.
The result? Since 2009, Buyers Meeting Point has served up the most interesting and relevant conversations, trends, resources, and events — so you can focus on doing what you do best.
Education
M.B.A. F. W. Olin Graduate School of Business, Babson College (Wellesley, MA)
M.S. Library and Information Science, Simmons College (Boston, MA)
B.A. English Literature and History, Clark University (Worcester, MA)
Affiliations & Contributions
Media Kit