The Point by Buyers Meeting Point
By accepting you will be accessing a service provided by a third-party external to https://www.buyersmeetingpoint.com/
Recommended Webinars for November 6-10: AI for CLM, Design Thinking, Advanced Category Management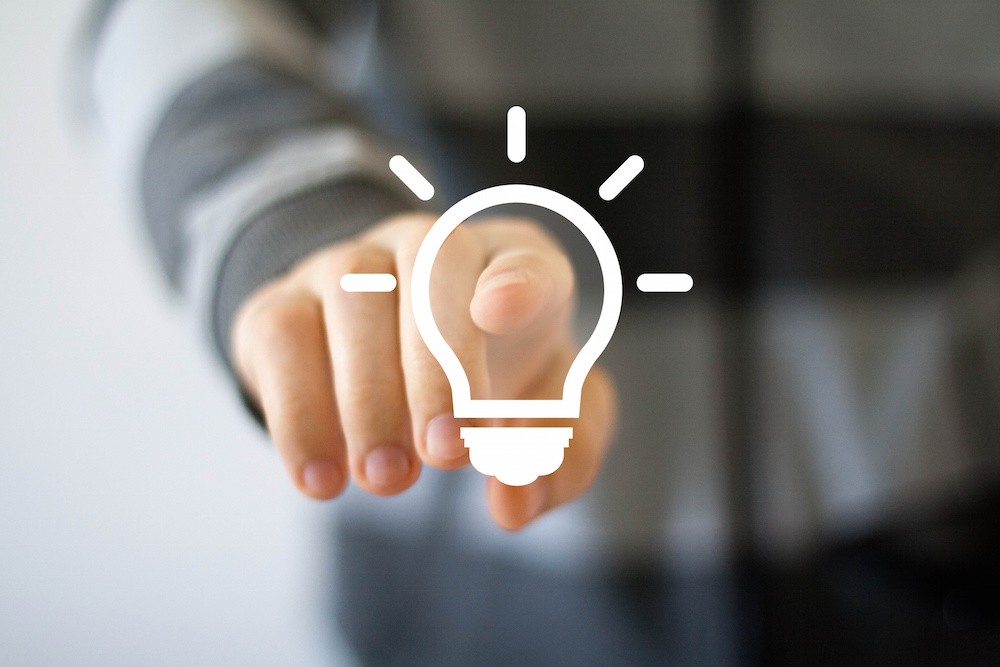 Whether it is by bringing in new technology, taking processes to the next level, or adopting a new approach to thinking through solutions, leading procurement professionals and teams are always pushing the envelope. This week's webinars offer guidance and applied examples on all three. Click on the title of each recommended webinar below to view the full description and register.
BTW: If you haven't already, sign up for our mailing list to be sure you get my weekly recommendations in your Inbox each Monday.
Practical Artificial Intelligence for Contract Lifecycle Management (IACCM)
November 7th, 11am ET
Here's the interesting thing about CLM: while it isn't the most exciting area of procurement technology (in my opinion at least) it is the most frequently cited in terms of suitability for AI and blockchain. How's THAT for exciting? In this webinar, IACCM and Kim Technologies will get into the opportunities, use cases, and the differences between platforms and niche applications that can be used for the improvement of contract management.
How Design Thinking is Changing Business Operations (HfS Research)
November 8th, 11am ET
This last minute add to the calendar, HfS will talk about how design thinking can be used to improve business operations. Design thinking, defined by CreativityatWork.com as a methodology used by designers to solve complex problems, and find desirable solutions for clients, is gaining ground in companies that prioritize innovation. In this webinar, HfS will be joined by Lawrence General Hospital (and their service provider partner, Sutherland) to illustrate the potential of design thinking in practice.
Advanced Category Management: How to Establish Building Blocks for Success (SIG, Denali)
November 9th, 1pm ET
Some organizations have not yet rolled out a full category management program, but others are apparently ready for the advanced level. In this webinar, Denali will address the interests of both: defining category management and describing how it can be expanded to a sustainable, strategic program.
CLICK HERE TO VISIT THE FULL BMP EVENTS CALENDAR
Related Posts
Comments
No comments made yet. Be the first to submit a comment