May 10-14: Telecom Spend, Sourcing in the New Normal, and Agility Beyond the Buzz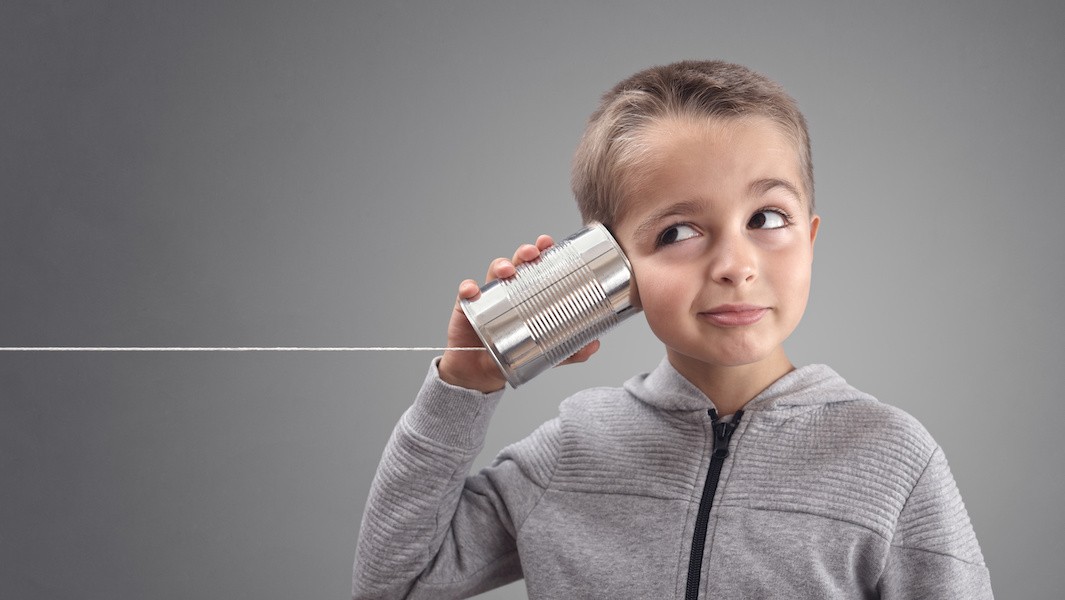 There are so many events happening this week – and fortunately they are not all on the same day. If none of the ones I have recommended strikes you, check out the full calendar to see what other topics and speakers are being featured.
If you are planning your procurement webinar schedule beyond this week, I recommend, 'Uncertain Times Fueling Supply Chain Innovations' from Supply Chain Now and Transplace on June 8th at 12n ET.
If you haven't already, sign up for our mailing list to be sure you get my weekly recommendations in your inbox each Monday.
May 11th, 1pm ET
If you've been feeling a bit of 'Zoom fatigue,' this may be the event for you. AOP Live sessions are completely live and open to anyone who wants to join. In this session, Valicom CEO Jeff Poirior and AOP Founder and Managing Director Philip Ideson will facilitate a live discussion – with no slides at all – to answer audience questions about telecom spend, including the internal complexity and external relationships.
May 12th, 12n ET
Although it is often implied in conversations about procurement, strategic sourcing often does not get its due as a unique process and practice. This webinar will bring together multiple perspectives on the ultimate procurement spend management technique: Afef Bouguerra, Supply Chain Consultant, Conseil2.0, Charles Daharry, Transportation Manager, Lowes, Mark Maxwell, Sr. Account Director, Coupa, Anita Doney, Sr. Manager Supply Chain, Mondelez, and Shaila Ahmed, Director Strategic Sourcing, Walmart.
May 13th, 11am ET
We keep hearing good news about the economy recovering, but on the ground in business, things are still pretty messy. Skilled labor is hard to find, supply chains are uncertain, and commodity prices are through the roof. In this webinar, Max Goralnick, Managing Director, Deloitte Consulting LLP, Michael van Keulen, Chief Procurement Officer, Coupa Software, and Pierre Mitchell, Chief Research Officer, Spend Matters, will compare the 2021 Deloitte Global Chief Procurement Officer Survey and the 2021 Coupa Benchmark Report for agility-centric actionable advice.
Stay Informed
When you subscribe to the blog, we will send you an e-mail when there are new updates on the site so you wouldn't miss them.