Best Procurement and Supply Chain Webinars 1/18-22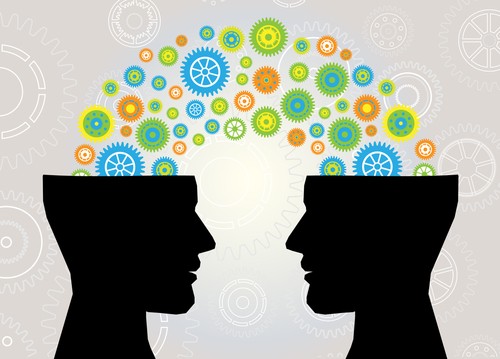 This week's events are all either panel or multi-speaker presentations. That means that by investing a single hour, you get to hear from multiple experts on a topic of your choosing. Not only that, you get to hear them interact and discuss the varying perspectives brought to the table. Click on the title of each event below to view the full description in our events calendar and to connect to their registration pages.
What Does Customer Service Mean? (SCInsights)
January 20th, 1pm EST
Procurement has many customers. We have internal customers, including the executive team, budget holders, and the buyers who use our systems and leverage our contracts. But the more we are involved with top line growth, the more we come into contact with – and need to understand the objectives of – the external customers of the company. In this panel event, the Supply Chain Insights team will provide advice on how to design a customer service program, how to broaden our understanding of what customer service needs, and how to deepen our relationships with those customers.
Why Elite Procurement Teams Establish Centers of Analytics (Rosslyn Analytics)
January 21, 11am EST
According to the description for this event, "A recent IBM study revealed that 41% of the top CPOs embed analytics into their procurement processes compared to just 16% of lower-performing CPOs." Do you really need to hear more? Join this webinar – co-presented by Rosslyn Analytics CEO Charlie Clark and PwC Director of Analytics Nigel Issa – to hear how companies are putting analytics programs in place and reaping the benefits of their investment in procurement and beyond.
The "Un"trendy External Workforce Program: How to Be Successful in 2016 (SIG, Fieldglass)
January 21, 2pm EST
In this webinar, SIG brings together a panel of contingent workforce experts from Hewlett Packard Enterprise, Ardent Partners and Fieldglass to discuss the challenges and trending solutions for managing an external workforce. With external workforce numbers and spend increasing, procurement needs to be prepared to address this category with the best strategies and processes formulated to date.
Stay Informed
When you subscribe to the blog, we will send you an e-mail when there are new updates on the site so you wouldn't miss them.