Best Procurement and Supply Chain Webinars October 3-7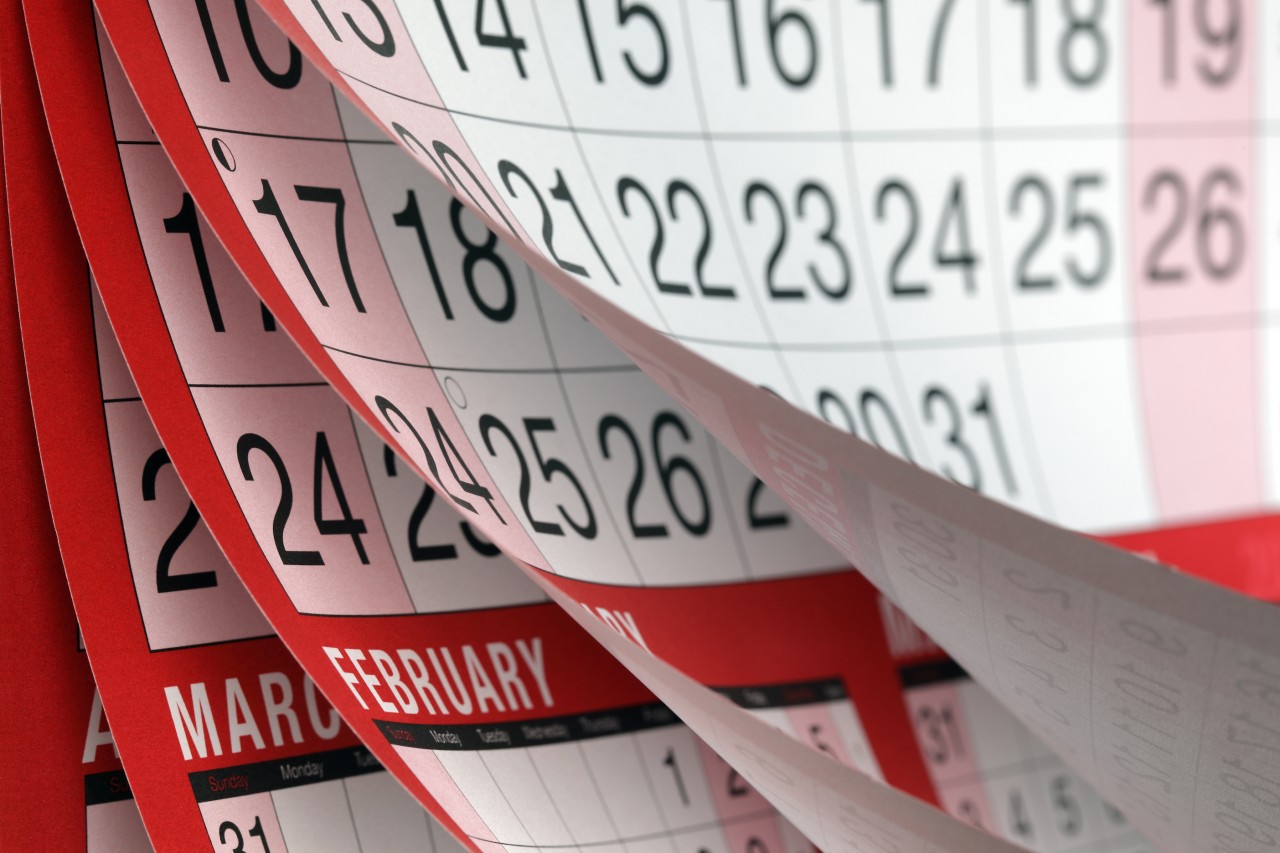 And… just like that… it's October! In the shadow of The Procurement Revolution the calendar looks a little light this week. That being said, there are two interesting webinars taking place. Click on the title of each event below to view the full description and register or visit the BMP events calendar to see what's on tap for the rest of the month.
Next Generation Supplier Management (BravoSolution, Spend Matters UK/EU)
October 5, 11am ET
Traditionally speaking, we've thought of supplier relationship management (SRM) in one of two ways: either a series of individual relationships with our most strategic suppliers, or the way we collaborate and conduct business with the 'top' 20% of suppliers. In this event, Peter Smith will challenge this approach, suggesting that instead SRM requires a combination of a big picture perspective and technology. An added bonus, Peter will talk about the role of the circular economy and what that means in the context of supplier management.
Innovations in Spend Analysis (SIG, GEP)
October 6th, 11am ET
If procurement is associated with the technology we use and implement, spend analysis is where we got our start. Unfortunately, most of the improvements we've seen so far have been limited to doing more of the same but faster and with greater accuracy – both good things to be sure, but hardly innovative. In this webinar, GEP will talk about new and expanded applications for spend analysis, creating even more opportunities for value for the forward-thinking procurement professional.
Stay Informed
When you subscribe to the blog, we will send you an e-mail when there are new updates on the site so you wouldn't miss them.