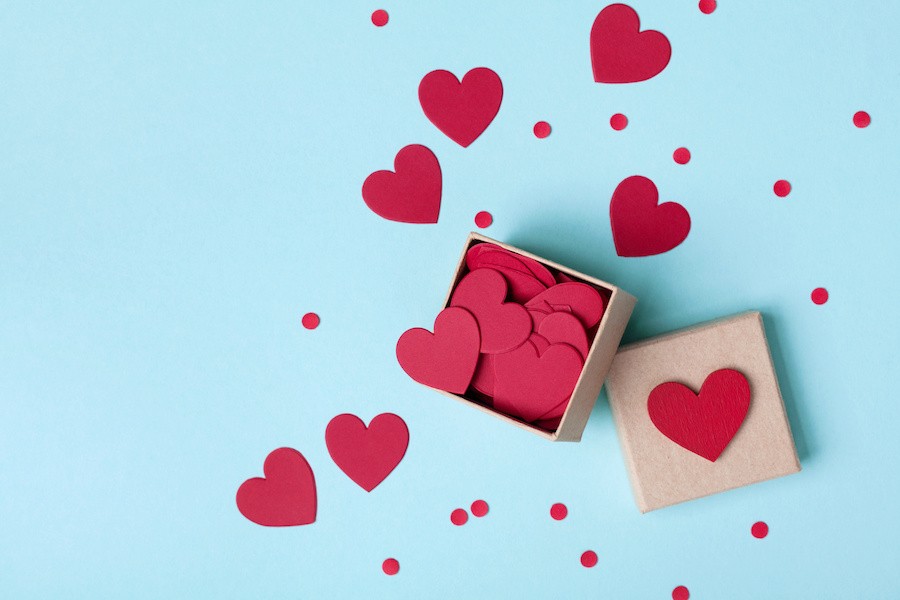 If you like my approach to covering procurement, you may also want to subscribe to my brand-new LinkedIn newsletter: The Procurement Buzz. It comes out weekly and will appear in your LinkedIn news feed. Almost 2,000 people have signed up in just the first week – so I must be doing something right! Click here to subscribe.
If you are planning your virtual procurement event schedule beyond this week, take a look at the recently updated speaker and session listing for Art of Procurement Digital Outcomes, taking place March 8-10 from 12-2pm ET each day.
February 15th, 10am ET
We know from the title of this event that there are five actions that can help drive procurement's success in 2022, but the one I am most interested in is talent. You can call it the "Great Recession" or the "Pink Recession," but I certainly wouldn't want to be trying to fill open positions right now. Great talent has always been critical to procurement's success, but what will missing talent do? Join Amy Fong, Michel Janssen, and David Rickard from Everest Group to find out.
February 15th, 12n ET
Supplier diversity and sustainable sourcing are slowly but steadily merging into the all-encompassing ESG: short for environmental, social, and governance. These objectives present a challenge all on their own, but layered on top of supply chain shocks, labor shortages, and inflation, it is a steep hill to climb. In this webinar, George Lawrie of Forrester, and Dr. Madhav Durbha from Coupa will describe the ways companies can balance their qualitative and quantitative priorities in practice.
February 16th, 1pm ET
Speaking of inflation… what are we going to do??? No one is giving procurement a pass on our savings targets, but costs continue to rise. Being stuck between supplier price increases and frustrated finance representatives is no fun. Join career cost transparency advocate Rod Sherkin for a live webinar full of real world approaches you can apply NOW to tame the 'inflation gorilla.'