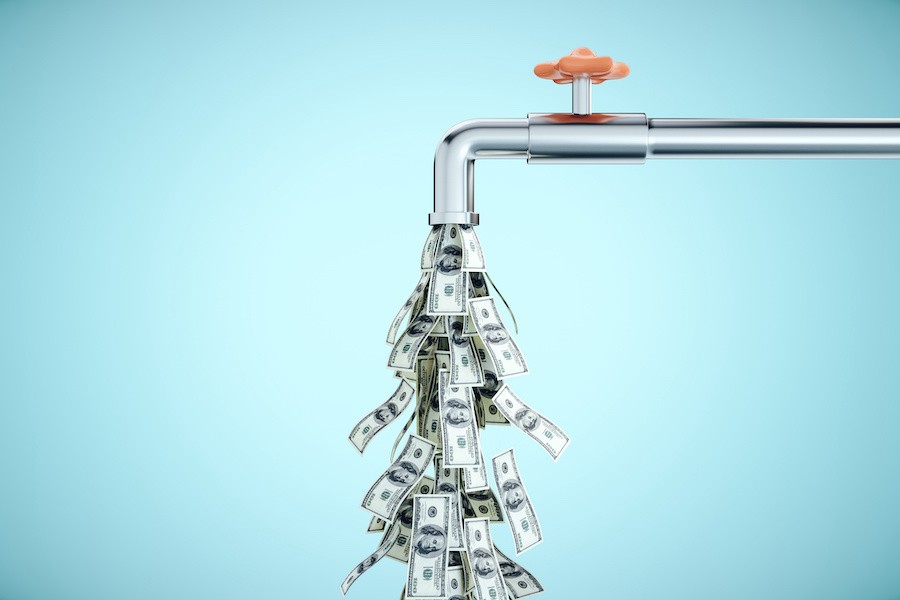 In addition to the events listed below, I'll be live in two different formats this week and I want to invite you to join me:
March 2nd at 12n ET: The Real March Madness: Supply Chain Bracket Busters! Greg White and I will co-host the monthly Supply Chain Now livestream with Mike Griswold from Gartner (click here to learn more or join)
March 3rd at 2pm ET: A National Anthem Day Live Audio Event to Raise Awareness for Veteran Entrepreneurship and Veteran-Owned Businesses, co-hosted by me and my fellow LinkedIn Creator Accelerator program member Paul Lawrence, a businessman, author, and passionate Veteran advocate (click here to join us)
If you are planning your virtual procurement event schedule beyond this week, I recommend 'Opportunities for Procurement to Leverage the Rising Contingent Workforce,' an AOP Live session from Art of Procurement and Worksome on March 29th.
March 2nd, 11am ET
According to Forrester research cited in the description of this event, 70% of finance leaders say that their accounts payable and accounts receivable solutions only provide them with partial insight into their company's current cash position. Increasing visibility into cash flows clearly represents an opportunity increase agility and resilience in the face of disruption. Join Jeffrey Rajamani from Forrester and Brent Kinman from Corcentric to learn more.
March 3rd, 10am ET
Many procurement teams are tasked with supporting corporate sustainability programs – but this 'task' comes with many activities associated with different points in the source-to-pay process. In this webinar, Arnaud Malarde, Senior Product Marketing Manager at Ivalua, and Helene Vermont, Sustainable Purchasing Manager for the Michelin Group, will talk about procurement practices that are open to ESG criteria and how digital technology can support the effort.