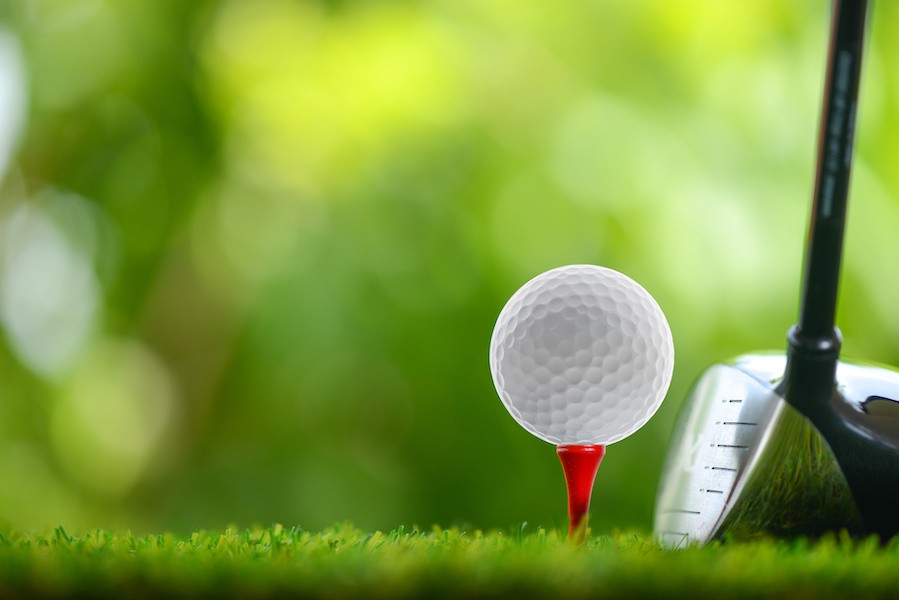 I'm sure I'm not the only one hearing about 'webinar fatigue,' but to as Mark Twain put it, reports of the death of the webinar "have been greatly exaggerated." There are 8 webinars this week and 11 next week. I'm sure July and August will be slower – because they always are – but there are already 7 webinars scheduled for July (and I happen to have intel on at least 2 more that are in the works).
If you are planning your procurement webinar schedule beyond this week, I suggest you check out '2021 CPO Report - State of Procurement & Solution Priorities' from Keelvar and Ardent Partners on June 30th.
If you haven't already, sign up for our mailing list to be sure you get my weekly recommendations in your inbox each Monday.
June 22, 12n ET
What was one of the few sporting events to proceed practically unchanged during the pandemic? Yes, NASCAR - at least in my house – but also, golf. And just as the demand for golf equipment was surging, sand traps started to develop in the supply chain. In this webinar, Chris Carter, Director of Global Business Planning and Forecasting for PING, Steve Bostwick, Vice President of Global Supply Chain for PING, and Matt Hoffman, Vice President of Customer Success at John Galt Solutions will join Scott Luton and Greg White from Supply Chain Now to explain how PING managed to "balance both the long game and short game outcomes."
June 24, 8am ET
The pendulum on near shoring v. globalization has been swinging back and forth over the last year. Because we're dealing with multiple factors in making these decisions, there is no one right answer. Join Darren Lynch, Vice President of Consulting at GEP, Jamie Ogilvie-Smals, Vice President of Consulting at GEP, Andrea Sordi, Clinical Professor at the University of Tennessee, and Caroline Dillon, Senior Conference Producer at Procurement Leaders, for a conversation about the myriad of economic complexities and the options procurement has for addressing them.
** Rescheduled: September 7, 2021
Sustainability is a high-priority initiative for companies and consumers alike, but the PR and brand reputation risks are everywhere. Commitments to sustainability have to be backed up with action – and demonstrated with tangible results. Arianna Vetrugno, Sourcing Excellence Senior Manager at Bulgari, and Anna Schiller, Manager of Sourcing and Procurement at Accenture, will discuss key drivers of sustainability, the mindset shift required for leadership, and immediate actions you can take to advance sustainability in your company.