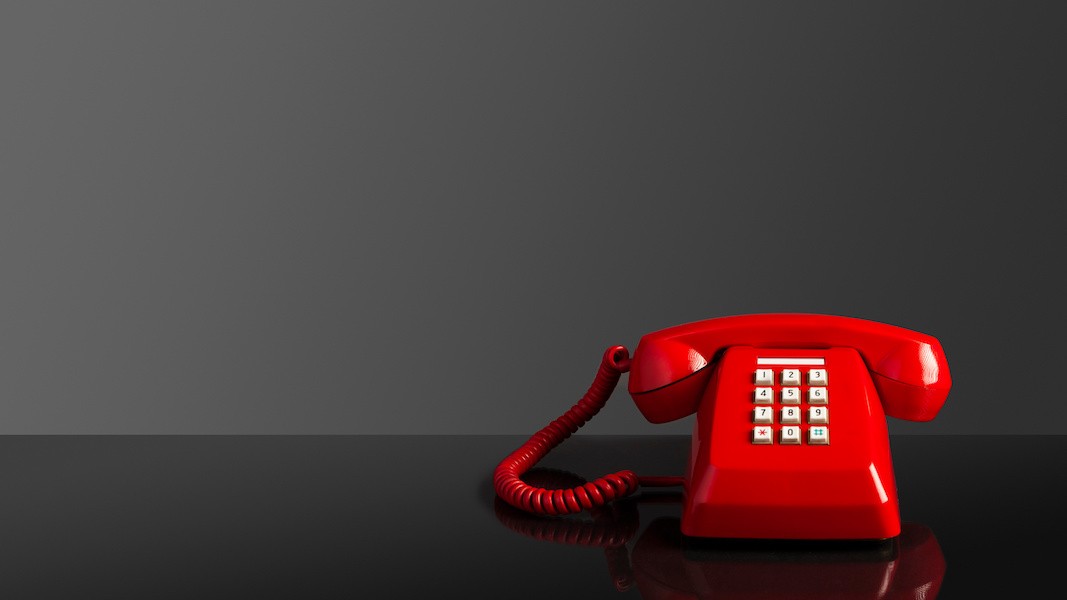 You'll see below that we're hosting the first Dial P for Procurement livestream of 2022 this week – but that doesn't mean Dial P has been on break! We recently kicked off the second season with two major changes: weekly audio podcasts and dedicated RSS feeds. That means you can subscribe on your favorite podcast platform and receive the latest episodes as soon as they are available. Click here to subscribe now!
If you are planning your virtual procurement event schedule beyond this week, check out the Supply Chain Sustainability 2022 Event Series from BearingPoint and SAP Ariba, starting on April 6th.
And now for this week's recommendations…
March 22, 11am ET
Procurement and supply chain professionals are accustomed to thinking about tier 2, or tier 3, or even n-tier suppliers. Well, the world of sustainability has its own way of describing that. Scope 3 emissions are those created by the companies in your supply chain. While they are not of your direct making, your supplier partnerships (and theirs) need to be included in reporting. Join Panagiotis Stavrakos and Alan Gleeson to learn more.
March 24th, 9am ET
How procurement brings new suppliers into the company has a lot to do with how the relationship grows from there. Whether the experience is cumbersome or frictionless, suppliers naturally form early impressions that they will likely always carry with them. Join Sam Jenks for an overview of what automated supplier onboarding looks and feels like and what the associated benefits are.
March 24th, 12n ET
People and companies talk about technology constantly, but they don't know what to do with it. Fortunately, procurement is in a position to be an initiator of supply ecosystem relationships that are trust-based even though they are distributed. To achieve this, we will have to de-hype technologies by looking beyond the surface - which, in most cases, is a thin digital frosting on the same old cake.

If we want to escape the old economy, we have to root out everything that serves as a connection to old ways of thinking: experiences, KPIs, language, and thinking of our supply chains from the bottom up.

Everyone in a supply chain wants to have contact with the customer, so the only way to win is for everyone in the ecosystem to work together. That said, change can be deceptive; in many cases, the things that change fastest do not indicate meaningful change.

In this Dial P for Procurement livestream, Rik Vera, international thought leader and author of the Guide to the Ecosystem Economy, and Koray Kose, Senior Director of Supply Chain Research at Gartner, will join a live Dial P audience to discuss the differences between the old and new economy.
Click here to register or join LIVE on Thursday!