November 1-5: Contracting in the New Economy, Partnership as a Service, All-round Transparency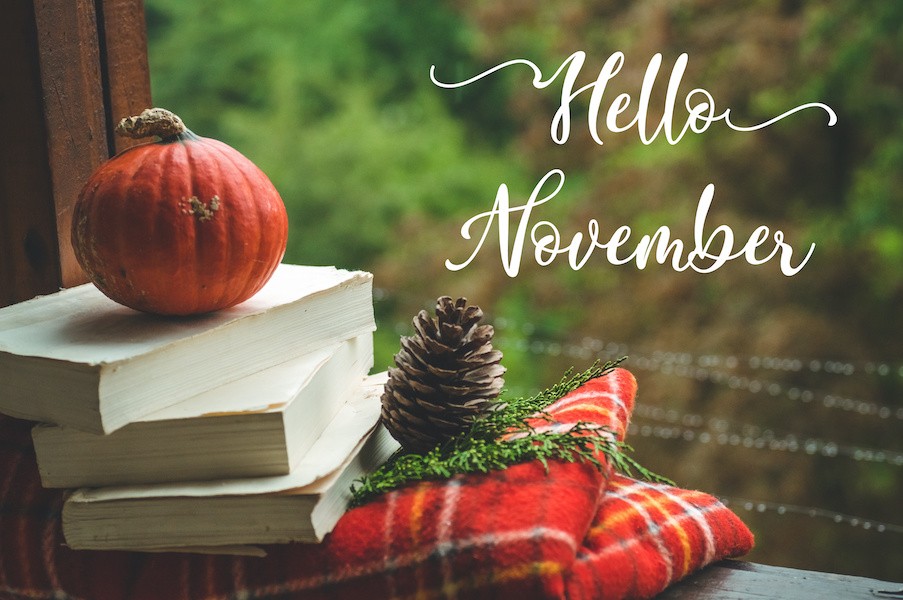 Thank you to everyone in the Buyers Meeting Point community that join Art of Procurement's Mastermind LIVE Fall last week! If you missed some (or even all) of the sessions, be sure to sign up for a free membership in the Mastermind Community – we'll be making all of the sessions available for watch again access shortly!
If you are planning your webinar schedule beyond this week, join me, Philip Ideson, and Helen MacKenzie for 'Turning Insights into Actions that Transform Procurement's Impact' with ProcurementIQ.
If you haven't already, sign up for our mailing list to be sure you get my weekly recommendations in your inbox each Monday.
November 1st, 10am ET
Kate Vitasek is one of my favorite procurement/supply chain authors, so it you haven't 'met' her, this is the perfect opportunity! She has the experience and perspective required to help you make sure your contracts aren't the 'same old same old' standard agreements – especially for strategic or non-traditional spend categories.
November 2, 1pm ET
Procurement has managed nearly everything as a service at this point – why not partnerships? In this AOP Live event, David Cho, Chief Procurement Officer and Managing Director at the University of Massachusetts, and Philip Schoonmaker, CEO of SupplyLogic, will share UMass' journey to manage their marketing and print services spend through strategic partnerships and then answer live audience questions – no slides!
November 3rd, 11am ET
Hopefully by now you've given up on the idea of the supply chain 'settling down.' If we are going to manage spend and suppliers strategically going forward, we're going to need complete transparency. Join Diarmuid O' Donoghue, Senior Procurement Manager – Digital Transformation and BT Sourced, Alex Cassettari, Senior Manager, Procurement Transformation at BT Sourced, and Thomas Hiller, Vice President of Customer Success at riskmethods GmbH, as they offer the latest insights on how to create a resilient and transparent supply ecosystem.
Stay Informed
When you subscribe to the blog, we will send you an e-mail when there are new updates on the site so you wouldn't miss them.