Recommended Procurement Webinars August 24-28: Agile Networks, Lost Transformation, Rebooting the Enterprise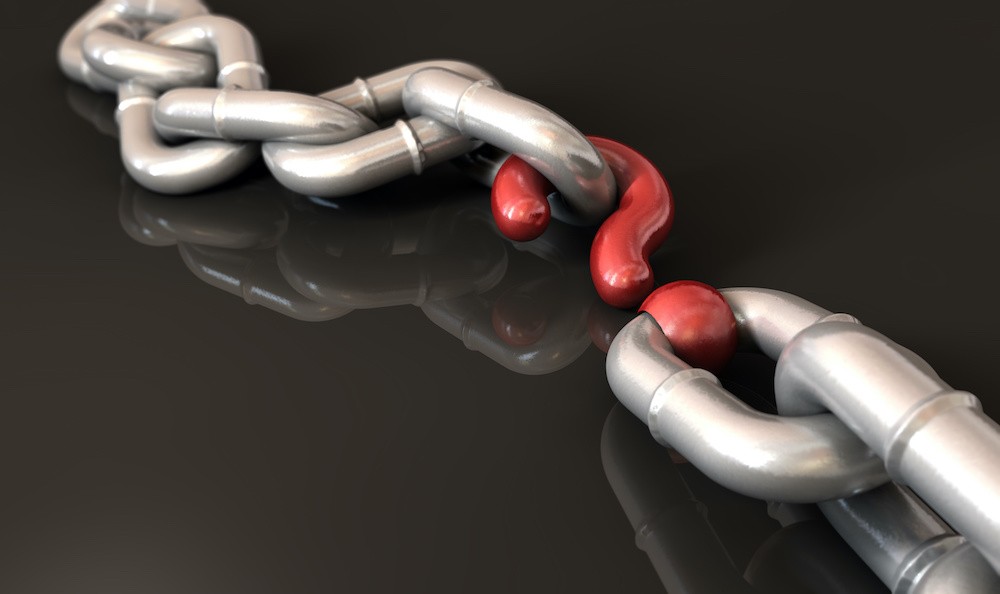 August hasn't been as busy as June and July were, but the pace of new events is already picking up for September. There are already 12 events on the calendar for next month, half of which I added this week. If you are also a fan of Art of Procurement, run by my colleague Philip Ideson, you'll want to SAVE THE DATE for AOP Mastermind Live: October 6-7.
If you are planning your webinar schedule beyond this week, I recommend "Reach Gen Z Through Social Media with Sara Wilson" hosted by Harvard Business Review on September 11th.
BTW: If you haven't already, sign up for our mailing list to be sure you get my weekly recommendations in your inbox each Monday.
Shift Forward: The key to an agile supply chain is in the network (Tradeshift)
August 26th, 11am ET
Tradeshift is in the midst of a series of "Shift Forward" webinars, and this is part four. Their speakers will go beyond the chain, looking at how supply networks can automate more processes, bring all stakeholder groups into alignment, minimize AP's 'hands on' time, and drive customer success.
Whatever happened to digital procurement transformation? - Part 1 (GEP, Supply Management Insider)
August 27th, 10am ET
This feels like the million-dollar question today: what DID happen to digital procurement transformation? Is it buried under PPE? Stuck somewhere overseas? Working from home? In this event, Amol Jagdale, Associate Director of Global Delivery at GEP, Paul Blake, Director of Product Marketing at GEP, and Ceri Jones, Editor of Supply Management, will consider the current state of procurement, discuss new trends and ongoing challenges associated with the pandemic, and provide advice about how to strengthen the supply chain in the years to come.
Rebooting the Enterprise in Our New Reality (HfS Research, KPMG)
August 27th, 11am ET
According to this event's description, "HFS, in conjunction with KPMG, conducted research with 900 executives across the Global 2000 enterprises to understand the adoption of emerging technologies and the impact of COVID-19 on business priorities and spending on emerging technologies. Key areas of emphasis included process automation, artificial intelligence (AI), smart analytics, hybrid and multi-cloud, and 5G. The research also included enterprise perspectives on cybersecurity, edge-computing, IoT, and quantum computing." Join Phil Fersht, CEO and Founder of HFS Research, Cliff Justice, Global Leader of AI, Automation and Emerging Tech at KPMG, and Saurabh Gupta, Chief Research Officer at HFS Research as they discuss the research findings and consider how we can use them to aid in our companies' survival.
CLICK HERE TO VISIT THE FULL BMP EVENTS CALENDAR
Stay Informed
When you subscribe to the blog, we will send you an e-mail when there are new updates on the site so you wouldn't miss them.