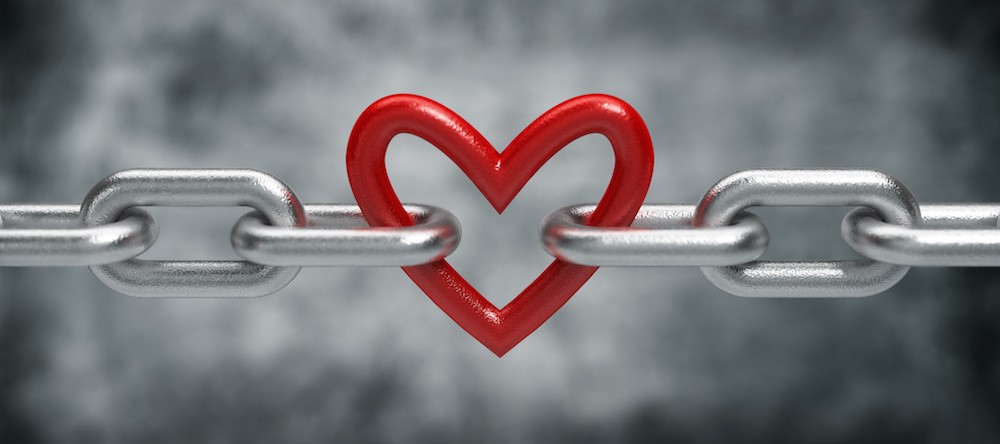 Love is in the air this week… or is that the smell of something else 'sweet'? If you are interested in a 'long shot' event worth considering, I (humbly) recommend the event I am presenting on March 13th as part of BravoSolution's 2018 Real World Procurement series: Breaking Through the Tech Hype. You can read a preview of what I'll discuss here… DO NOT EAT!. Click on the title of each recommended webinar below to view the full description and register.
BTW: If you haven't already, sign up for our mailing list to be sure you get my weekly recommendations in your Inbox each Monday.
Introduction to Accounts Payable Automation For The Cannabis Industry (MineralTree, CPA Academy)
February 12th at 2pm ET
Yes, you read the title of this event right. In the states where it is legal, pot growers and distributors still need accounts payable, and with the complex (and constantly shifting) regulatory environment, staying compliant is no small feat. Heads up… the final bullet in the event description mentions a demo (which I wouldn't typically promote). If you're not interested in a demo but want to learn more about the topic, you can always duck out early and grab a snack to satisfy those munchies.
2018 Trends in Third Party Risk Management: What's Ahead? (RapidRatings, Shared Assessments, C6 Intelligence)
February 13th, 11am ET
This panel discussion will bring together experts that are knowledgeable about the risks companies are exposed to through the third parties they do business with. More importantly, these experts will offer up their recommendations for how to monitor and handle these risks during 2018.
Learn how to Procure with Purpose (Procurious, SAPAriba)
February 14th, 10am ET
In the spirit of Valentine's day, Procurious and SAPAriba are kicking off an effort to highlight the impact of the good works procurement does day in and day out. Far from being 'soft' or 'feel good' initiatives, working to eradicate modern slavery, limit environmental damage, and promote opportunities for minority-owned businesses has the potential to change not only our companies and industries, but the world we live in. Attendees will be added to the Procurious 'Procure with a Purpose' online group. Do you #FeeltheLove?