Recommended Procurement Webinars for Dec 12 – 16: The Year All Comes Down to This…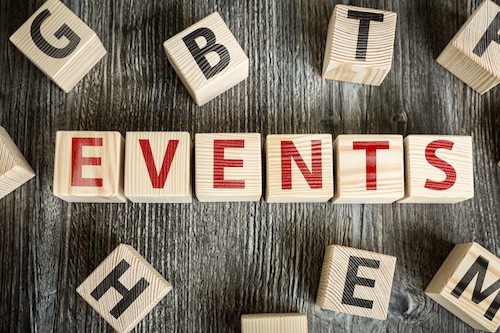 Where did 2016 go? This is officially our last week of covering webinars for the year – partly because everyone needs to rest sometime and partly because there are no more events to cover! We'll be back starting January 9 to kick off a new year of webinar recommendations. If you haven't already, sign up for our mailing list to be sure you get the weekly recommendations in your Inbox each Monday.
Click on the title of each webinar below to view the full description and register.
Trade, Environment, and Economic Policies in 2017: Is Procurement Ready? (Spend Matters, OpenText)
December 13th 11am ET
This promises to be a great event – all because of three key words: "discuss and debate'. Featuring Jason Busch (Spend Matters, Azul Partners) and Marco H. de Vries (OpenText Business Network), we are promised more than one view on important topics such as policy changes, procurement strategy, and the role of emerging technologies. Let's hope they are able to deliver and we get a balanced view of the potential changes to come rather than either celebration or despair.
Rethink Manufacturing: Preparing for Brexit (ISM-New York, KPMG)
December 14th, 12n ET
Staying on the topic of finding middle ground, ISM-New York is hosting a webinar this week with a team from KPMG to talk about the global manufacturing implications of the UK's exit from the European Union. Whether you think this directly affects you or not, there is always something to be said for listening to very smart people take on an interesting topic in your field… I've already registered.
2017, the Year of Making it Real (HfS Research)
December 15th, 11am ET
In case you haven't heard, HfS' Phil Fersht just won the Institute of Industry Analyst Relations (IIAR) Analyst of the Year award and the HfS Research team won Independent Analyst Firm of Year. Well done to them! In any case, they're willing to share their point of view for 2017. According to the event description, keeping it real means they "will explore the experiences, dynamics, intentions, challenges and opportunities of thousands of enterprises in their quest to align their operations to meet the rapidly changing needs of their clients."
Happy Holidays!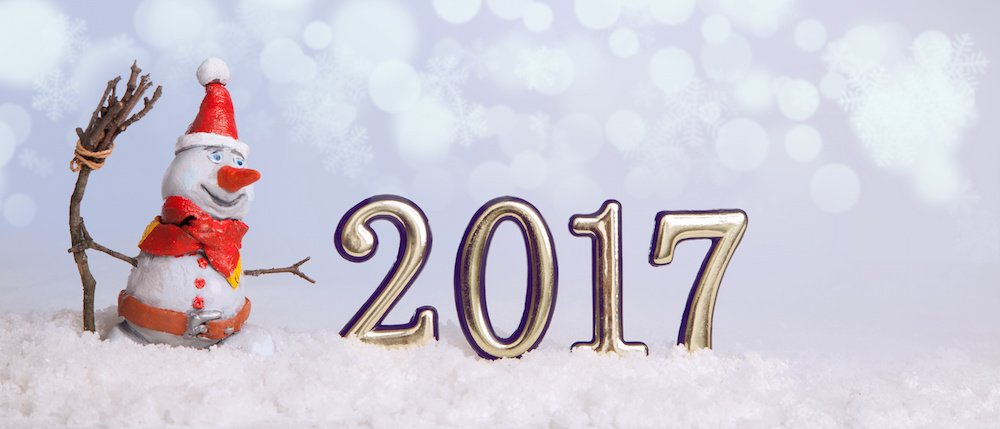 Stay Informed
When you subscribe to the blog, we will send you an e-mail when there are new updates on the site so you wouldn't miss them.