Recommended Procurement Webinars for Feb 20-24: Virtual, Digital, and Transformational Change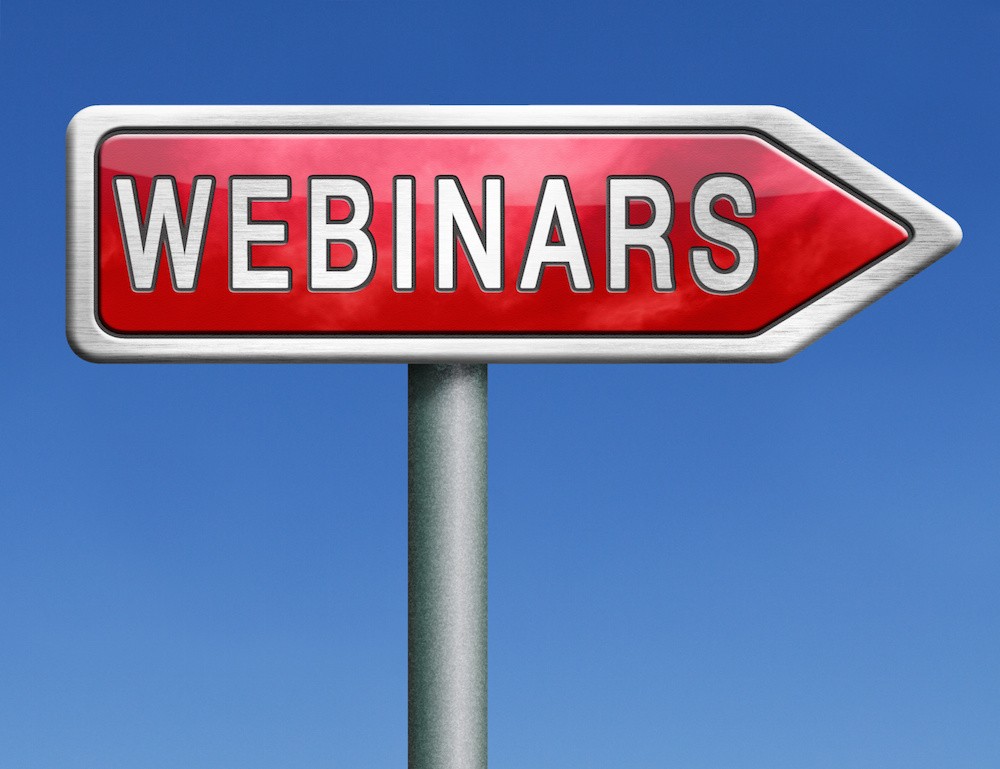 Look out – Wednesday of this week is coming at us fast! There are 6 webinars taking place in a four-hour period. There are also two in person events you'll want to look into on Wednesday. The first is being put together by Bertrand Maltaverne and Simona Pop in London (click here) and the second is an economic forum at NYU being hosted by ISM-New York (click here). I'll be participating in the panel at that event – come say hi if you are in New York! Click on the title of each webinar below to view the full description and register.
BTW: If you haven't already, sign up for our mailing list to be sure you get my weekly recommendations in your Inbox each Monday.
Designing the Procurement Virtual Factory - Reinventing Procurement through a Platform (Determine, Spend Matters)
February 22, 11am ET
Using the analogy of building an innovative factory instead of just building an innovative product, Determine and Spend Matters will use this webinar to discuss platform design for procurement. Many changes will be required to make vision a reality in this area, including perspectives on mass customization, intelligence, and the modularity of technology solutions.
Creating Value in a Digital Economy (Harvard Biz Review)
February 22, 12n ET
The speaker in this webinar is Maxwell Wessel, author of the HBR article "The Problem with Legacy Ecosystems". As explained in the event description, value is not just created differently in a digital economy, it has a whole new meaning. Companies like Amazon and Tesla get this – many other companies do not. Attend this webinar to learn about the new relationships and innovation that are possible in the emerging digital economy.
Transformational Change - Linking Spend Control Actions to Strategic Enterprise (Proactis)
February 23, 10am ET
The biggest thing about this webinar is that Proactis will make their points about the meaning and impact of transformational change by sharing real case studies. They will illustrate how organizations can design, effect, and then measure the results of strategic change.
CLICK HERE TO VISIT THE FULL BMP EVENTS CALENDAR
Stay Informed
When you subscribe to the blog, we will send you an e-mail when there are new updates on the site so you wouldn't miss them.