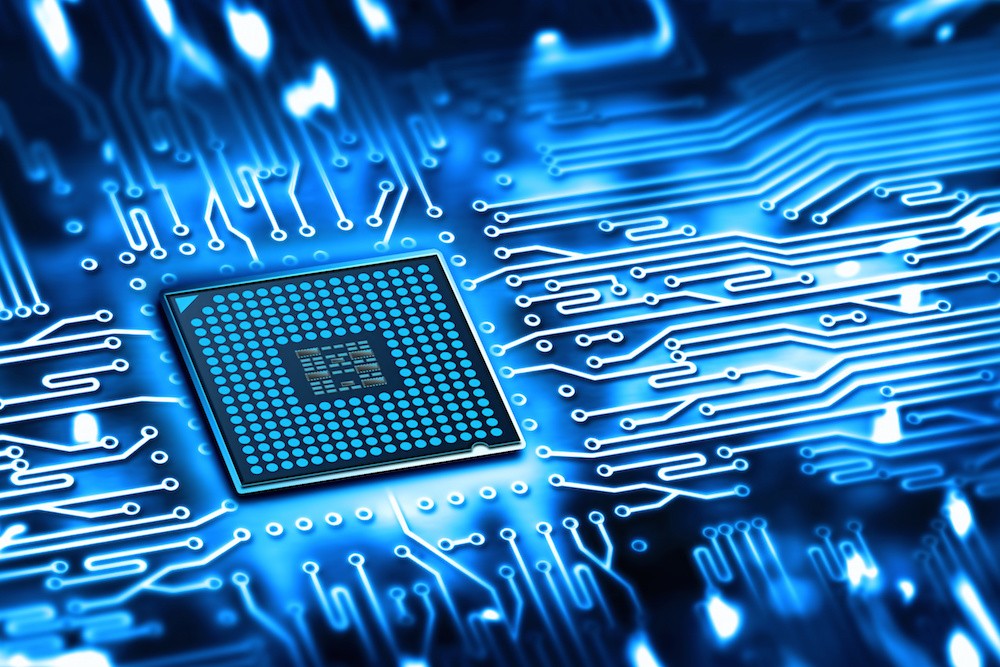 Just like last week, this week is light and webinars – and all of the events we have to chose from are on the same day! Next week the pace picks back up, with a number of webinars and two live events already scheduled. If you are interested in a 'long shot' webinar worth considering, I recommend "The New Corporate Cash Environment: Understanding Impacts On Financial Supply Chain & Cash Management" from SAPAriba on March 20th at 11am ET. Click on the title of each recommended webinar below to view the full description and register.
BTW: If you haven't already, sign up for our mailing list to be sure you get my weekly recommendations in your Inbox each Monday.
All of the following webinars are on March 8th…
How to optimize procurement performance and value (Rosslyn Data Technologies)
11am ET
Procurement is accustomed to optimizing spend and suppliers, but how about our own performance? In this webinar, Rosslyn Data Technologies will talk about how we can apply technology to shorten cycle time and minimize the rate of errors – especially with regard to supplier discovery and onboarding.
Practically Speaking: Why IT and Procurement Should Talk About Digital Transformation (ProcureCon, GEP)
1pm ET
There's been so much focus on the status of relations between procurement and finance (frenemies?) that another key functional relationship has been overlooked – the one between procurement and IT. Things have certainly changed with respect to how technology is purchased and those contracts are managed, but at the same time, procurement itself has become more digital. For both these reasons and more, it is time for procurement to re-examine achieving full collaborative status with IT.
Artificial Intelligence - Changing the Landscape of Due Diligence and Monitoring (ISM, LexisNexis)
2pm ET
AI! Machine learning! PANIC!! As common as this response might be, there is no need for it. Whenever a new technology is hard to understand, there's a good chance its because we haven't settled on the right application yet. In this webinar, LexisNexis will talk about the use of AI and machine learning for due diligence – an application that addresses a critical area of procurement oversight but also positions automation to do what it does best on our behalf.
CLICK HERE TO VISIT THE FULL BMP EVENTS CALENDAR