Recommended Procurement Webinars November 20-24: Digital Labor, AI, CPOs Rising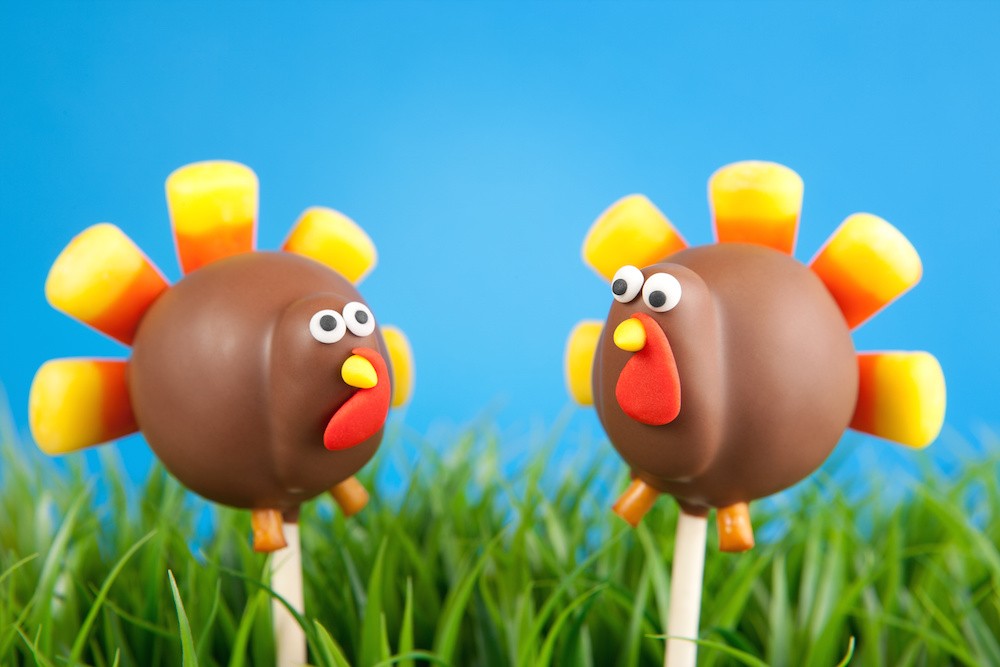 I have a bit of a 'bone' to pick with this week's webinar hosts. Usually the week of Thanksgiving in the U.S. is a sleepy time – at least professionally. We all wind down Monday and Tuesday so that on Wednesday we are ready to load up the car and head for Grandma's house. I was assuming that this year would be the same – including a quiet week for me. Not so much! This week's hosts may be 'turkeys' but their topics and speakers certainly aren't. Not only are there four events taking place on Tuesday, they all look fantastic! Click on the title of each recommended webinar below to view the full description and register.
BTW: If you haven't already, sign up for our mailing list to be sure you get my weekly recommendations in your Inbox each Monday.
Digital Labor 2.0 - The Robots Have Grown Up (IRPA)
November 21st, 12pm
You know the conversation on a topic is moving forward (or repositioning) when it gets a new name. Even RPA doesn't seem immune to this – as IRPA is now calling it 'digital labor'. Most organizations probably didn't play much of a part of Digital Labor 1.0 (largely because we didn't know it was happening). In this webinar, IRPA AI, Kryon Systems, and PwC will talk about best practices and pitfalls, selecting the right technology to support your journey, and predictions for how digital labor will evolve over the coming year.
Revolutionizing Procurement with Artificial Intelligence and Machine Learning (SAP Ariba)
November 21st, 12pm
It seems like every provider in procurement is claiming to leverage the power of AI, machine learning, cognitive computing, or some combination of the above. In this webinar, SAP Ariba's VP of AI and Cognitive Products and their Chief Data Scientist for Strategic Procurement will field questions from attendees. If you've been trying to separate the potential from the hype, this webinar is a great opportunity to ask questions of two experts that certainly sound qualified to handle them. Come prepared!
Voice of the CPO Webinar 2017: Highlights from The CPO Rising 2017 Summit (Ardent Partners)
November 21st, 2pm
Two weeks ago, Ardent Partners hosted their second CPO Rising Summit in Boston. In this webinar, Andrew Bartolini and Christopher Dwyer will share the best insights and strategies that were raised and discussed at the event.
CLICK HERE TO VISIT THE FULL BMP EVENTS CALENDAR
Stay Informed
When you subscribe to the blog, we will send you an e-mail when there are new updates on the site so you wouldn't miss them.