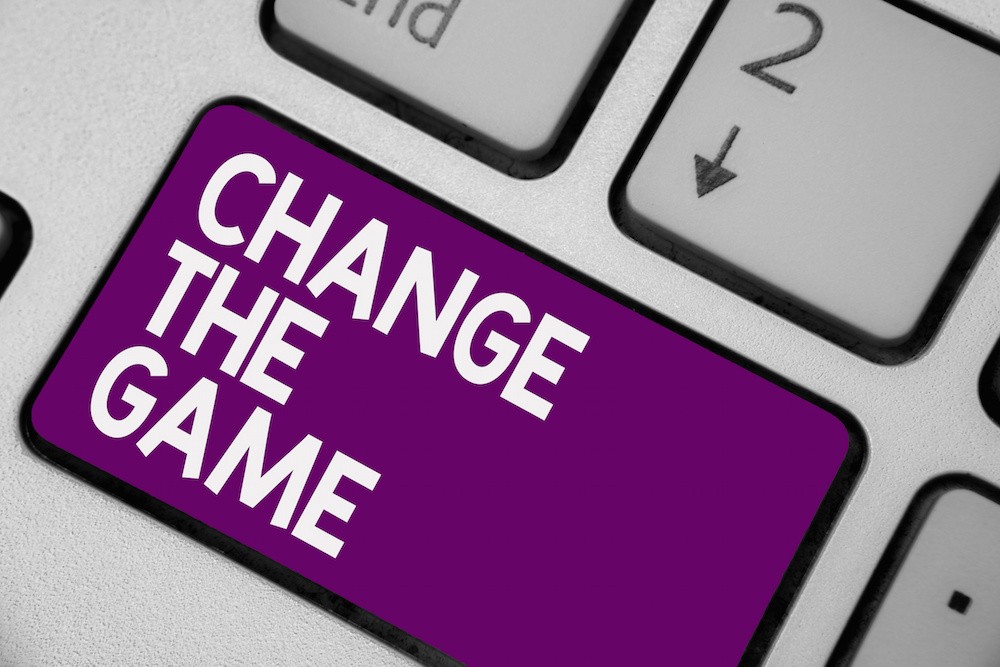 If you are looking for a longer term webinar recommendation, check out "Using Digital Transformation to Unlock Working Capital in Your Supply Chain" from Tradeshift on November 5th.
BTW: If you haven't already, sign up for our mailing list to be sure you get my weekly recommendations in your Inbox each Monday.
How CLM Is Revolutionizing the Way Companies Spend Money (Coupa, IACCM)
October 22nd, 11am ET
If your contracting process seems slow and cumbersome, you're not alone. But what is the true cost to the business to continue tolerating it? Paul Branch, Chief Operating Officer and Chief Technical Officer at IACCM, and Scott Mars, Global VP Sales, CLM at Coupa, will talk about the benefits of better integrating contract management with spend, including increased savings, higher adoption, and the opportunity to leverage AI to keep spend on-contract.
Power your Source-to-Pay with insightful and predictive analytics (basware)
October 24th, 8am ET (1pm BST)
The alluring promise of data today is that if we can consolidate enough of it, we can not only increase our visibility in the moment, we may also be able to peer into the future. In this event, Join Duncan Jones, Vice President, Principal Analyst from Forrester, and Rocco Emmaneel, Strategic Sourcing Analyst at Sanoma, will discuss how maximizing source-to-pay (S2P) visibility will help with everything from cashflow, to workplace efficiency to the potential of intelligent applications.
Procurement Stalwarts Discuss An AI-Powered Transformation of P2P (Zycus, Procurement Insights)
October 24th, 1pm ET
Transformation doesn't happen in a vacuum, so if your company is undergoing a broad change effort, understanding how that will trickle down to procurement is critical. In this panel-style webinar, moderator Jon Hansen (Procurement Insights) will ask industry experts Norman Katz, Richard Pennington, and David Loseby for their perspective on how procurement practitioners can leverage the capabilities of AI to fully deliver on the promise of the new digital age.
CLICK HERE TO VISIT THE FULL BMP EVENTS CALENDAR