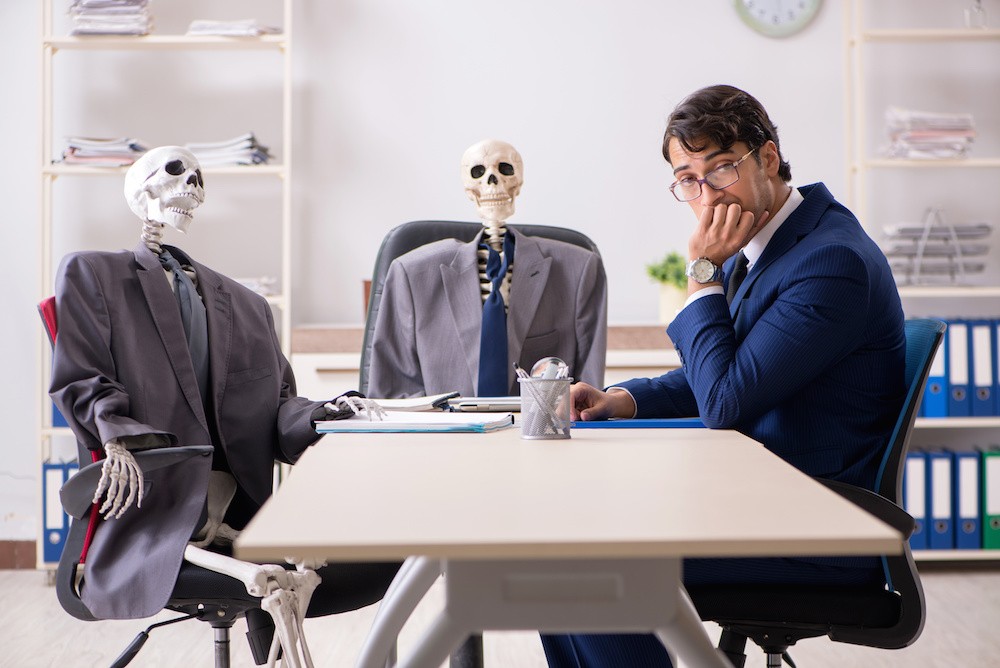 In addition to this week's webinar recommendations, ProcureCon MRO is taking place in Atlanta, GA on the 28th and 29th.
If you are looking for a longer term webinar recommendation, check out "Mission Critical for 2020: Touchless Supplier Management" from Spend Matters and APEX Analytix and featuring a case study on JetBlue, November 12th at 11am ET.
BTW: If you haven't already, sign up for our mailing list to be sure you get my weekly recommendations in your Inbox each Monday.
AOP Live! The Current State of Digital Readiness: Mastering the Supply Chain Data Challenge (AOP, Ivalua, BMP)
October 29th, 11am ET
This AOP Live session is based on the 3rd annual Data Quality and Governance study run by N. C. State… which… isn't actually read for publication yet. The good news is that we have study co-author Joseph Yacura, former CPO at companies like Fannie Mae, IHG, Bank of America and American Express. He has a ton to say about the current state of data quality and therefore our digital readiness. Sign up today and AOP Host Philip Ideson will ask your questions live tomorrow!
How to present your ideas to the C-suite (CIPS, Hays Talent Solutions)
October 30th, 10am ET
Procurement has done our fair share of lamenting about the difficulty of getting the attention of the C-suite. If the problem isn't our ideas, maybe it is our way of communicating them. In this webinar, Paul Vincent, Global Head of Services Procurement at Hays Talent Solutions, David Swift, Global Head of Corporate Procurement at Novartis and William Johnson, Managing Director of Openside Group, "will cover the do's and don'ts of presenting your ideas to the C-suite and how to talk their language." The advice they share will be on their own experiences speaking with – and winning over – the C-suite.
Digital Transformation and Supplier Management in a Turbulent Economy (ProcureCon, Icertis)
October 31, 1pm ET
Maybe it is a coincidence that this event is scheduled on Halloween – then again, can you think of a scarier topic? Digital transformation AND supplier management… in today's economy? AAAAAAAAAAAAH! Vivek Bharti, General Manager of Product Management at Icertis, will take this opportunity to share information about the importance of contract management and compliance in today's choppy economic waters.
CLICK HERE TO VISIT THE FULL BMP EVENTS CALENDAR