Recommended Webinars August 20-24: Unlocking Digital Value, Collaborative Center of Excellence, Fundamental Negotiation Philosophies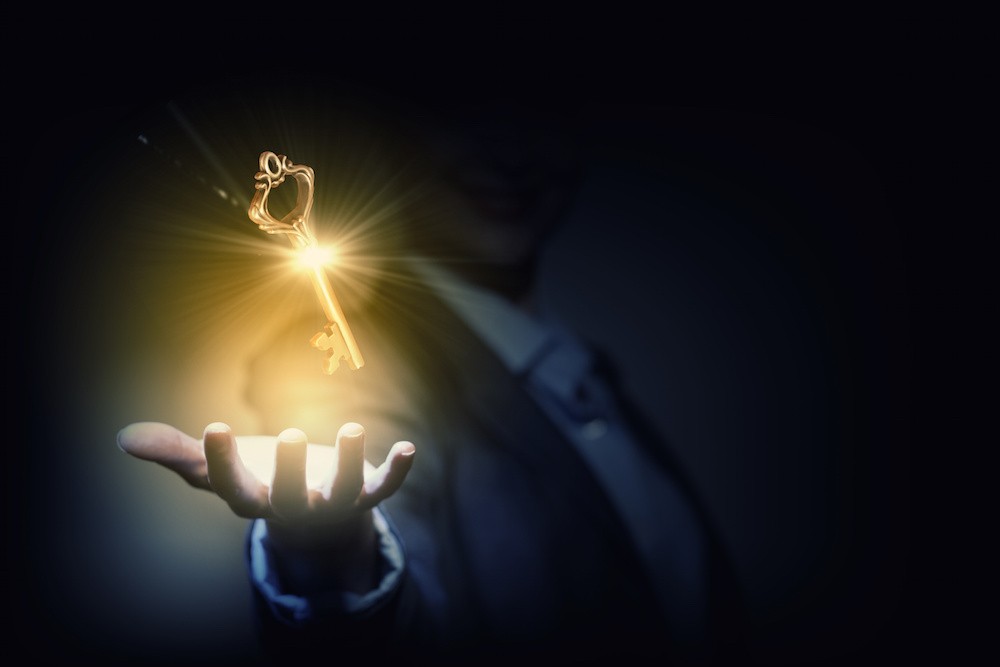 It was really hard selecting just three events to recommend this week – even the webinars that I'm not highlighting below sound fantastic. They include a Supply Chain Now Radio event on attracting top supply chain talent and an ISM/LexisNexis event on applying the PESTLE framework. We also have ProcureCon Direct taking place in San Diego, CA on Tuesday and Wednesday.
If you're planning a little further out, I recommend "How a Leading Wine Producer Is Making Digital Order Management a Reality" from HfS Research on September 6th at 11am ET. Come for the wine, stay for the digitalization.
BTW: If you haven't already, sign up for our mailing list to be sure you get my weekly recommendations in your Inbox each Monday.
World-Class Procurement: How to Unlock Digital Value (Basware, The Hackett Group)
August 21, 10:30am ET
A transformation journey may be complex, but that doesn't mean it has to be unstructured. In this webinar, The Hackett Group's Amy Fong will discuss the competencies and resources required to take procurement digital. Particularly promising is the idea expressed in the event description that procurement should be both "insight-driven" and "customer-centric".
Center of Excellence: Collaborative Business Impact (Scout RFP, VSP Global)
August 22, 1pm ET
I would have recommended this event even if I didn't know Greg Tennyson, the tenacious CPO of VSP Global. But since I do – I'll insist you attend! Not only is Greg an unstoppable force, he and his team are highly creative. Their boldness and innovation were spotlighted last week when VSP's submission to the SIG Future of Sourcing Awards was named as a finalist in the Innovations in Sourcing category. This webinar will focus on their "spend it like it's yours" campaign, which successfully and strategically drove alignment between procurement and the business.
Fundamental Philosophies in Negotiation for Buyer and Seller (SCN Radio, TalentStream, APICS Atlanta, Mark Bilgin)
August 24, 12n ET
In the second of two webinars this week being presented by esteemed colleagues and good friends, Mark Bilgin, author of 'Mastering High Stakes Negotiations', will share his perspective on negotiation in the world of enterprise procurement. It is important to point out that this event will not focus on tactics, although they will undoubtedly be mentioned, but rather philosophies, paving the way for each negotiator to proceed with the approach he or she is most comfortable with under the circumstances.
CLICK HERE TO VISIT THE FULL BMP EVENTS CALENDAR
Stay Informed
When you subscribe to the blog, we will send you an e-mail when there are new updates on the site so you wouldn't miss them.