Recommended Webinars August 31-Sept 4: Automated S2C, Procurement 2020, Unexpected Joy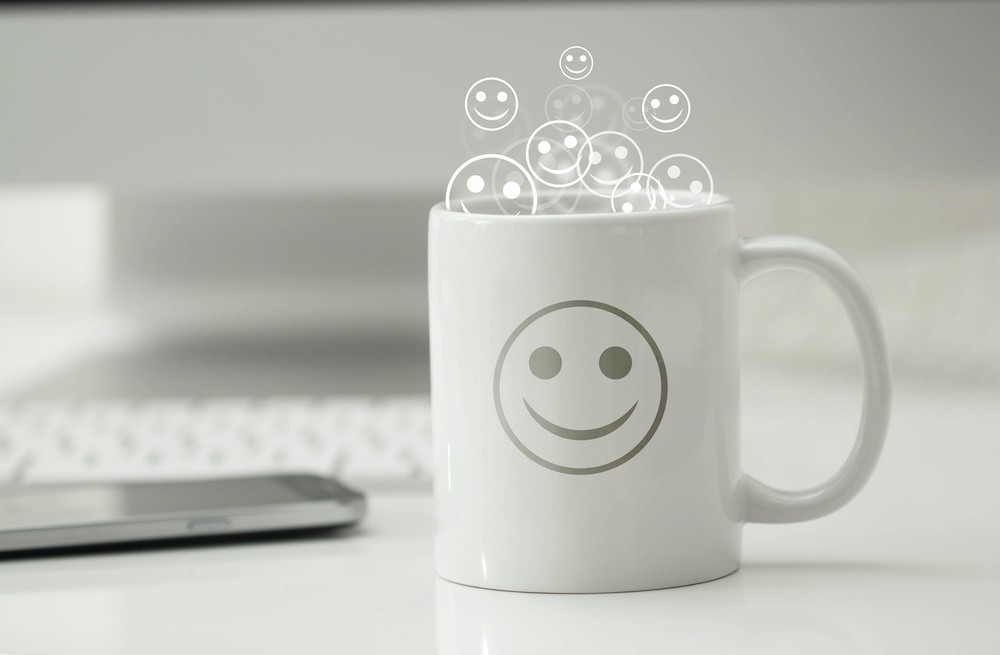 Although we don't necessarily have much more of a visibility horizon than we've had for months, things at least seem to be stabilizing. Events are starting to focus on next year, and they provide a sense of what is within our control. That is far more productive and positive than continuing to focus on everything that is out of control.
If you are planning your webinar schedule beyond this week, I recommend "2021: Post-Crisis Procurement" from Ivalua and Art of Procurement on September 15th at 11am ET. This event is part of the AOP Live series at Art of Procurement, a live, dynamic, no slides allowed kind of event.
BTW: If you haven't already, sign up for our mailing list to be sure you get my weekly recommendations in your inbox each Monday.
Automating your source-to-contract for better visibility (IACCM, Jaggaer, JLL)
September 1st, 11am ET
One of the dangers of the 'old' way of procurement thinking is that it tended to parallel how our technology was structured; in other words, it was modular. This event takes what traditionally feel like two different processes, disciplines, and – possibly – platforms, and brings them together: contract management and supplier relationship management. David McBride, Transformation & Strategy Director from Jones Lang Laselle (JLL), will share how they streamlined their supply chain process enabling a seamless, transparent and auditable process from onboarding through to contracting.
Procurement 2020: Key Metrics for the New Decade (Ivalua, Ardent Partners)
September 1st, 11am ET
In this webinar, Ardent Partners' Founder & Chief Procurement Officer, Andrew Bartolini, and VP of Product Marketing at Ivalua, Vishal Patel, will start with the craziness of 2020 and look forward to what's next. They will discuss the "talent, systems, operations, knowledge management and metrics that CPOs and their leadership teams will need to organize, align, and manage to achieve top performance."
Helping managers excel by providing a toolkit for the unexpected (Alison Smith)
September 3rd, 10am ET
If you have not come across Alison Smith (Landscaping Your Life) in your travels, you are in for a real treat with this webinar. Alison is one of the most genuine earnest leadership coaches you will ever meet. Her good humor is disarming, and before you know it, you will both feel better about your circumstances and know what you need to do to improve your leadership skills. If, like me, you're starting to feel bogged down after so many months of 'just getting by,' gift this hour to yourself.
CLICK HERE TO VISIT THE FULL BMP EVENTS CALENDAR
Stay Informed
When you subscribe to the blog, we will send you an e-mail when there are new updates on the site so you wouldn't miss them.