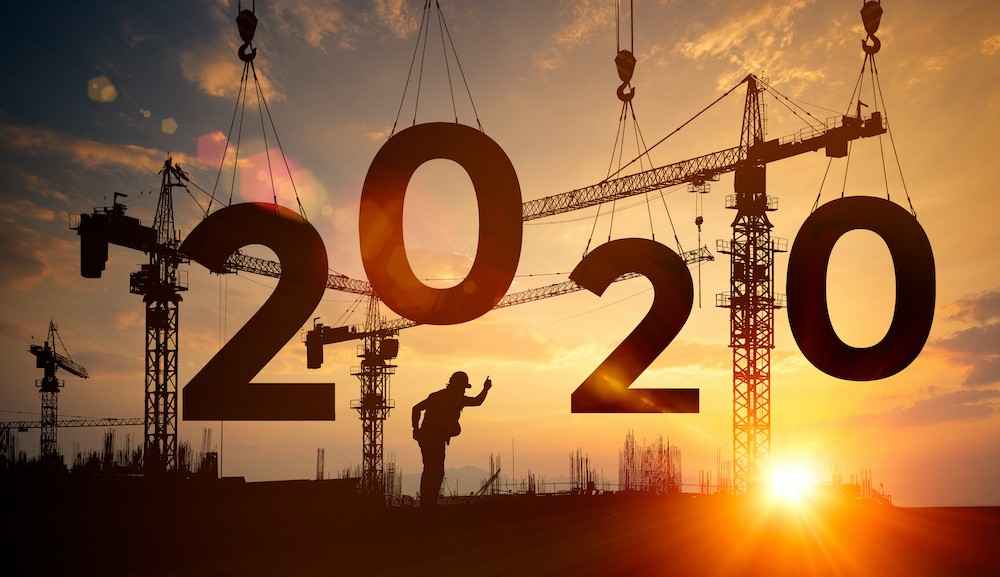 Happy new year everyone! We're officially back after a holiday break that was far busier than I would have expected. Not only are there quite a few events listed for January, I've already been adding events to February.
If you are planning your webinar schedule further ahead, I recommend 'Managing Risk in the Next Decade'from riskmethods' General Manager of North America Bill DeMartino on January 21st.
BTW: If you haven't already, sign up for our mailing list to be sure you get my weekly recommendations in your Inbox each Monday.
Ask the Expert: 2020: Planning for Change (IACCM)
January 16th, 10am ET
If you have contract management responsibility, this is the webinar you want to see before too much of 2020 passes under the bridge. Craig Conte and Kimberly DeVico, both from Elevate Services, will discuss what they see as the priorities for this year as well as the challenges and approaches we can expect to gain traction.
Collaborating & Innovating with Suppliers – 3 Steps that Make it Succeed (ProPurchaser)
January 16th, 11am ET
It is easy to agree to the idea that we should be building meaningful relationships with our suppliers, but really hard to find the right way to make it happen. In this webinar, ProPurchaser President Rod Sherkin will take on supplier collaboration and innovation in his 'no nonsense' style, bringing related goals down to earth and outlining three clear steps that will make you more successful.
Taking Stock of AI Technology for Inventory Management (Supply Chain Now Radio, Verusen)
January 16th, 1pm ET
Speaking of 'easy to agree to, hard to execute against' topics, how about artificial intelligence? In this webinar, Paul Noble, CEO of Verusen, and Erik Green, Practice Lead, Materials & Equipment for Accenture, will talk about practical applications for manufacturers looking to better control their inventory management data with AI. Check out the event description for the practical applications you can expect to learn more about during the webinar.
CLICK HERE TO VISIT THE FULL BMP EVENTS CALENDAR