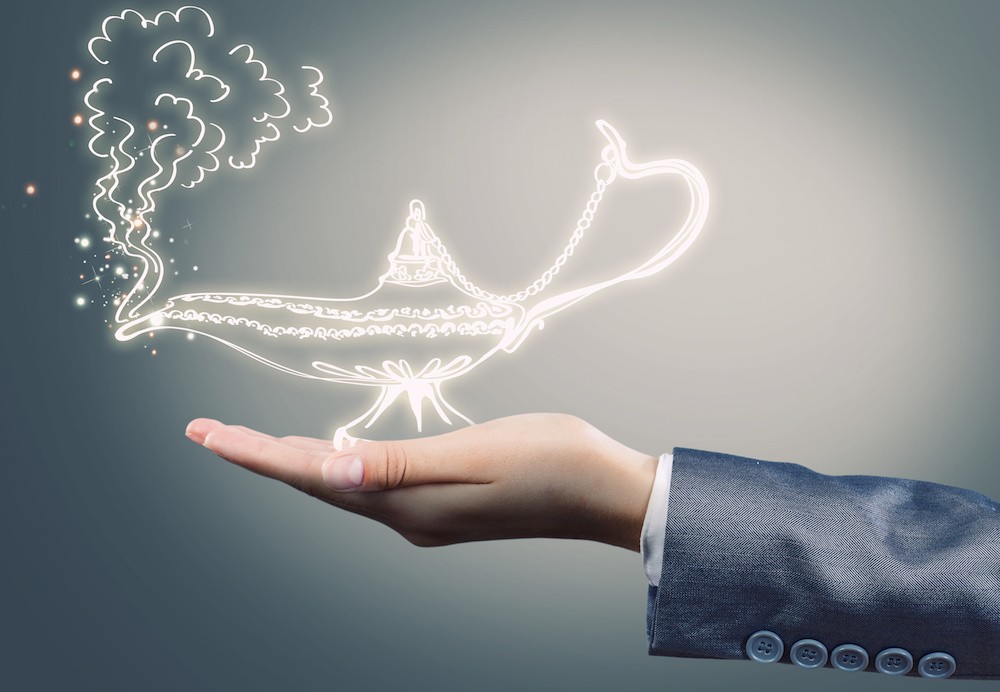 This week continued to fill up, with new events being added to the calendar as late as Friday. Make sure you take a look at the full listing of events, which include a couple of 'Lunch & Learns' from Public Spend Forum.
If you're planning your webinar schedule beyond this week, I invite you to join me on October 31st for a webinar I'm presenting at Zycus' invitation: "3-Part Framework for Procurement Talent Transformation: Vision, Realism, and Accountability".
BTW: If you haven't already, sign up for our mailing list to be sure you get my weekly recommendations in your Inbox each Monday.
Are you really MANAGING Procurement? (Or Does Stuff Just Happen…) (Per Angusta, Spend Matters UK/EU, FirstGroup)
October 23rd, 7am ET
As my team and I always used to say when I was in consulting, "Hope is not a strategy." Good things happen because we make them happen – and head off problems before they come to pass. In this webinar, Peter Smith (Spend Matters UK/EU), Pierre Lapree (Per Angusta), and Glen Lovett (FirstGroup) will talk about an overlooked topic that has a direct impact on procurement's performance: program management. Every detail has to be managed and recorded if we are to be able to get the most out of our resources and measure our impact. The catch is that Excel is not up to the task. Join this event for best practices and information about solution support.
Integrating Supplier Risk Management into Your Procurement Processes (SIG, SAPAriba)
October 25th 1pm ET
Risk can't be something that procurement manages at set times (i.e. supplier evaluation, performance reviews, when bad stuff happens…). Given how pervasive it is, we need managing risk at all times and in all activities. In this webinar, Hal Good (Procurement Pros Group LLC) and Kristen Jordeth (SAP Ariba) will talk about how to integrate supplier risk management with in-flight procurement activities during the source to settle process.
Guiding Talent, Guiding Spend: Procurement's Role in Contingent Workforce Management (Ardent Partners, KellyOCG)
October 25th, 1pm ET
The shape of the modern workforce is constantly changing – and it is getting more irregular every day. In this event, Andrew Bartolini and Christopher Dwyer (Ardent Partners) and Paul Vincent (KellyOCG) will take on present-day challenges such as SOW-based projects and how to strike the right balance of traditional and innovative platforms for the sake of maximizing the impact of the overall workforce.
CLICK HERE TO VISIT THE FULL BMP EVENTS CALENDAR