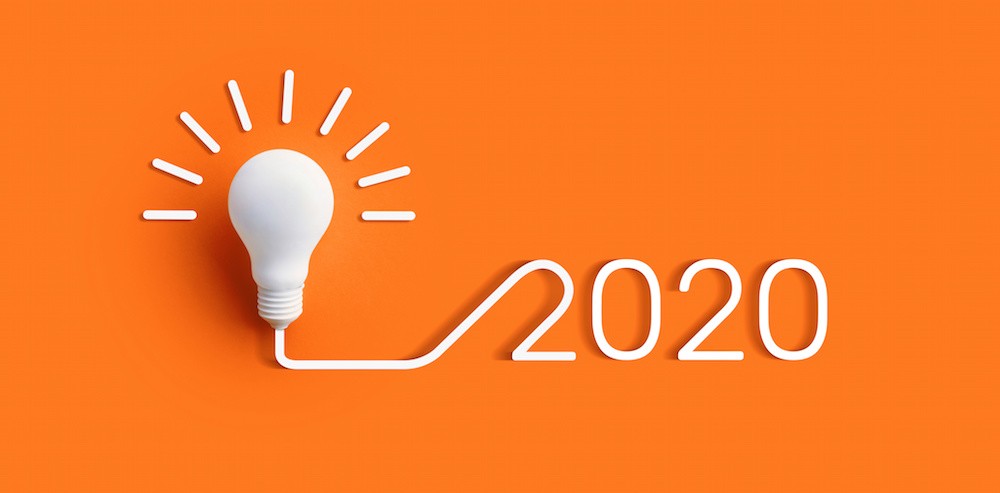 As long as the summer seemed, September is now racing to a close. In fact, this week's long term recommendation looks out to the end of October! On Oct. 24th, Zycus and Jon Hansen (Procurement Insights) are running a webinar titled "Procurement Stalwarts Discuss An AI-Powered Transformation of P2P" with panelists David Loseby, Norman Katz and Richard Pennington.
BTW: If you haven't already, sign up for our mailing list to be sure you get my weekly recommendations in your Inbox each Monday.
World-Class Procurement: Redefining Performance in a Digital Era (Coupa, The Hackett Group)
September 25th, 11am ET
I can wholeheartedly recommend this event because in this week's Art of Procurement podcast Philip Ideson and Chris Sawchuck discuss a new Hackett Group report by the same name. This webinar will feature Amy Fong talking about the report's findings, including how procurement's value is evolving, where we can begin in our journey to become more stakeholder-centric and tips to overcome the challenges procurement faces in digital transformation.
Why You Shouldn't Ignore Quantum Computing (HfS Research)
September 26th, 11am ET
I'll be the first to admit that there isn't exactly a direct line between procurement and quantum computing today, but if you are interested in emerging technologies (AI, RPA, blockchain), then quantum computing is the big advance on the horizon. In fact, a practical quantum computer doesn't even exist yet. Of course, once one does, it is going to change everything.
How to Stay Ahead of 2020's Procurement and Sourcing Trends (Spend HQ, Scout RFP)
September 26th, 1pm ET
I remember when "Procurement 2020" was an unthinkable event far away on the horizon. That was back in 2005 or so. Now 2020 is about 3 months away and we're hearing about sourcing trends from two companies that didn't even exist until 2012, 2014! As two of the more agile companies in the procurement solution landscape, it comes as no surprise that they'll be talking about best-of-breed and intuitive technologies. Then again… they have a point.
CLICK HERE TO VISIT THE FULL BMP EVENTS CALENDAR