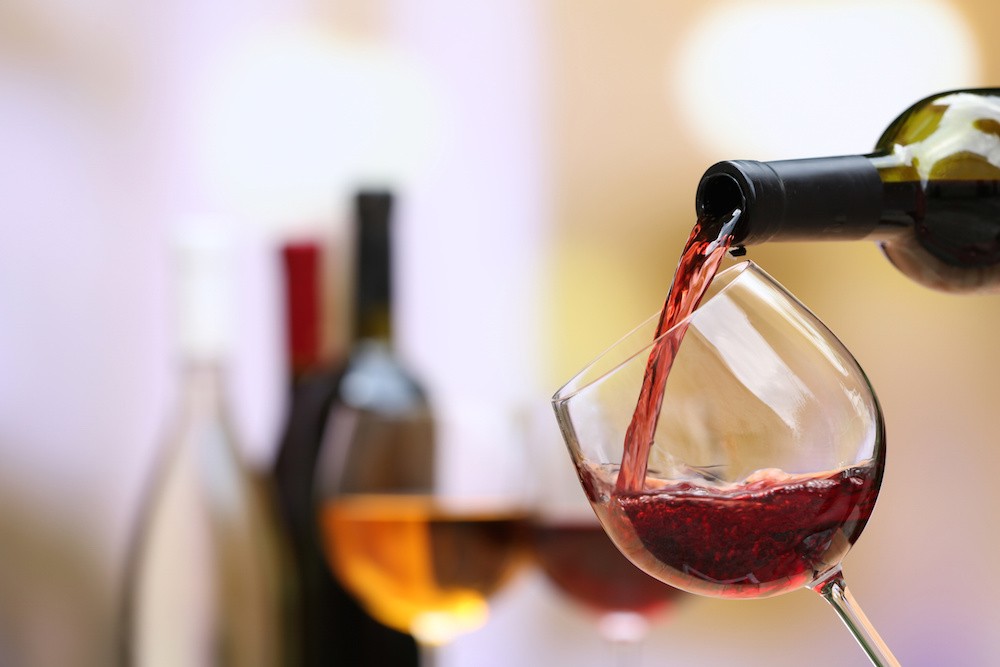 I thought this week might be so quiet that there wouldn't be any webinars to recommend… Wrong-O! Monday will be a ghost town in most of the U.S. because of the Labor Day holiday, but things pick right back up for the rest of the week. Next week is already busy too, with 8 webinars and one conference already on the calendar.
If you're planning a little further out, I invite you to spend an hour of time with Phil Ideson (Art of Procurement) and I on September 11th or 12th. We've scheduled 3 live, virtual workshops that cover every conceivable time zone, so you really have no excuse not to be at one! By the end of the hour, you'll have completed your own unique procurement catalyst plan for action – so have a pen and paper handy! Click here for more information.
BTW: If you haven't already, sign up for our mailing list to be sure you get my weekly recommendations in your Inbox each Monday.
Increasing the Efficiency and ROI of Digital Contract Management Processes (IACCM, Concord)
September 5th, 11am ET
The description for this event makes an interesting point with a challenge question (and predicted answer). They suggest asking five executives to name the one factor critical to the success of contract digitalization – and predict you'll get five different answers. While it is an amusing commentary on the difficulties of achieving alignment on even the most straightforward technology decisions, it highlights the difficulty of getting everyone driving towards the same goals, objectives and success metrics. Attend this webinar to get your contract change management ducks in a row.
How a Leading Wine Producer Is Making Digital Order Management a Reality (HfS Research)
September 6th, 11am ET
I'm not sure why more procurement webinars don't involve wine. I'd have attended 10% more events if they did. In this webinar, a case study from Chilean wine producer Concha y Toro serves as the backdrop for a story about successful digital order management. The story, which ends with a "sentient" supply chain, involves AI-powered connectivity with customers, suppliers, and third party logistics providers (3PLs).
CLICK HERE TO VISIT THE FULL BMP EVENTS CALENDAR