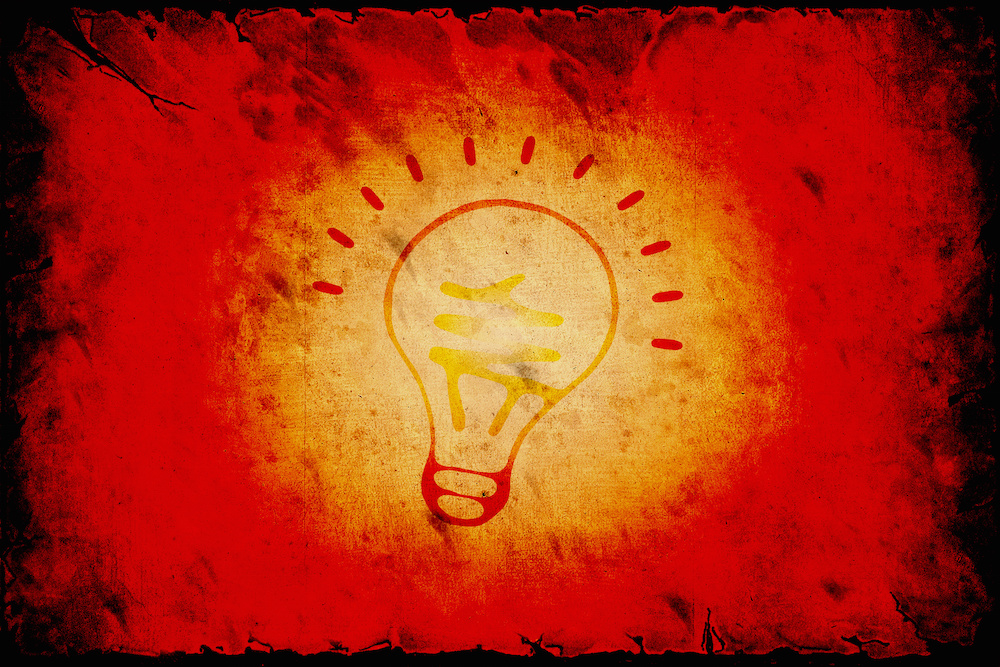 Procurement-Led Innovation
Enterprise Talent Management
Nearly everything today is available 'as-a-Service.' As a result, many companies have ended up with talent programs that resemble 'Employees-as-a-Service.' Demand for external talent is specific, siloed, and usually requires a quick turnaround. By stepping in to create a cohesive program containing all sources of and demand for talent, along with their relative advantages, procurement has the opportunity to improve access to the right talent while managing costs, facilitating cross-functional internal learning, and ensuring consistent terms and service-level agreements.
Business models that leverage the gig economy, contingent workforce, and outsourcing create unique opportunities for the enterprise to increase its total capabilities while remaining agile and efficient. Human Resources has traditionally managed relationships with temporary labor and recruiting firms, and they will continue to play an active role in managing talent and supplier relationships.
That said, procurement can bring a different point of view. By combining an understanding of current labor best practices (HR), internal objectives and requirements for talent (budget owners), and newly available delivery and cost models (procurement), companies can innovate through the way they acquire talent as well as through the work that talent accomplishes.
Supplier-Driven Innovation
On a theoretical level, we all know that our suppliers are a critical source of innovation potential. Unfortunately, every time we need to solicit bids for a product or service, project teams have a tendency to put up walls between the company and suppliers. We constrain their responses to our questions and limit the information they can provide in an effort to achieve 'apples-to-apples' parity. The reality of most situations is that the time pressure is usually too great (and the lure of savings is too strong) to allow a sourcing project to be sidetracked or extended by open-ended discussions with suppliers.
Unfortunately, by forcing solutions into direct comparison, we end up blocking out the innovation potential of incumbent and prospective suppliers. After all, that is the information that differentiates them, and there is no room for differentiation in a structured RFP. What procurement may need to do is start by collecting information from current suppliers outside of the sourcing process. Suppliers are a wealth of information about their industry as well as their own offering, and will typically jump at the chance to share what they know.
The issue at hand is whether or not the company is open to hearing what the suppliers have to say about its own practices. Suppliers can provide updates on the additional innovation they can deliver, but it would be unfortunate to deny them a forum in which to share their observations of how the buying company can improve its management of the product or service category. It's human nature to be defensive under such circumstances, meaning that procurement's job is to keep its eyes and ears open – as well as the eyes and ears of the other participants in the meeting – so that supplier-driven opportunities to innovate are not dismissed off-hand or ignored for the sake of pride.
Direct Risk Management
We've already covered the fact that some of the categories with the greatest potential for innovation may not be in procurement's management scope. Traditionally, procurement would have taken an all-or-nothing approach to such spend. If we aren't doing the spend analysis and strategic sourcing, then we keep ourselves totally hands-off. This is an understandable response, but it does not have to be the case.
There is no reason why procurement can't apply its talent and technology to spend that we have not brought under management by sourcing – and risk management is the perfect place to start. In many cases budget owners know where likely risks linger but don't have the resources or intelligence to monitor them proactively.
Not only can procurement assist in managing known risks, we can help them highlight new ones and figure out what to do in response. All supplier risk has to be addressed by changes or additions to the supply chain that mitigate the likelihood of uncertainty up front, or provide alternate sources of supply should primary sources face an interruption. Having a well-developed approach to risk management will certainly emerge as an innovative practice if the industry faces disruption.
Once procurement is able to see a path to innovation by pairing non-traditional opportunities with current talent and technology, there really is no limit to the impact we can have. The only limits to the level of innovation that procurement can introduce in the enterprise are the limits of our imagination – and our willingness to put in the work required to see those ideas carried out.
GEP helps global enterprises operate more efficiently and effectively, gain competitive advantage, boost profitability, and maximize business and shareholder value.
Fresh thinking, innovative products, unrivaled domain and subject expertise, and smart, passionate people – this is how GEP creates and delivers unified business solutions of unprecedented scale, power and effectiveness.
With 12 offices and operations centers in Europe, Asia and the Americas, Clark, New Jersey-based GEP helps enterprises worldwide realize their strategic, operational and financial objectives.
Recently named Best Supplier at the EPIC Procurement Excellence Awards, GEP is frequently honored as an innovator and leading provider of source-to-pay procurement software by top industry and technology analysts, such as Forrester, Gartner, Spend Matters, Paystream and Ardent Partners. GEP also earns top honors in consulting and managed services from the industry's leading research firms, professional associations and journals, including Everest Group on its PEAK Matrices of Procurement Services Providers and Supply Chain Services Providers; NelsonHall on its NEAT Matrix of Global Procurement BPO Service Providers; HfS in its Blueprint Report on Procurement-as-a-Service; and ALM Intelligence in its Vanguard Reports on both Procurement Consulting and Supply Chain Consulting.
To learn more about our comprehensive range of strategic and managed services, please visit www.gep.com. For more about SMART by GEP, our cloud-native, unified source-to-pay platform, please visit www.smartbygep.com.