Taking on the "Simplicity Challenge" (Art of Procurement)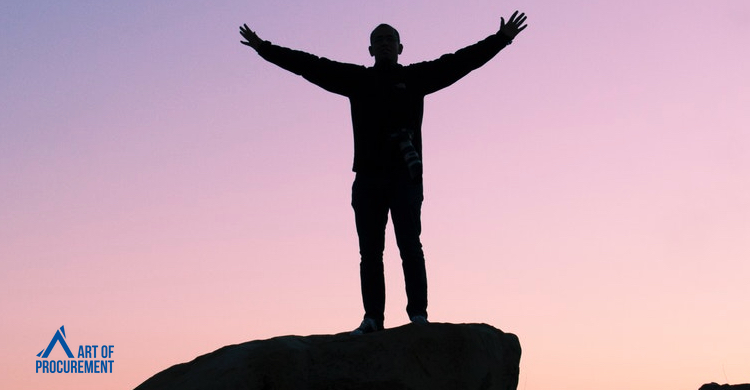 Simple is Not the Same as Easy
Posted on The Art of Procurement on January 19, 2018
At first glance, the January 13th Saturday Essay in the Wall Street Journal (How to Succeed in Business? Do Less by Morten T. Hansen's (subscription/behind the paywall) seemed like a typical New Year's piece: advice on how to simplify in the New Year.
The title caught my eye because it was exactly what I wanted to hear. I'm sure I'm not alone in feeling overworked and spread too thin. I would love an opportunity to 'simplify' without swallowing a heavy dose of guilt.
Mr. Hansen's professional focus is to uncover what makes it possible for top performers to shine. His WSJ essay is adapted from his upcoming book 'Great at Work: How Top Performers Do Less, Work Better, and Achieve More' (Simon & Schuster, Jan. 30) and is based on a five-year survey of 5,000 managers and employees.
The simple answer to my struggles with feeling overwhelmed while trying to produce top results, as you might guess, is to focus more of my attention on less tasks and knock each one out of the park.
Click here to read the rest of the article.