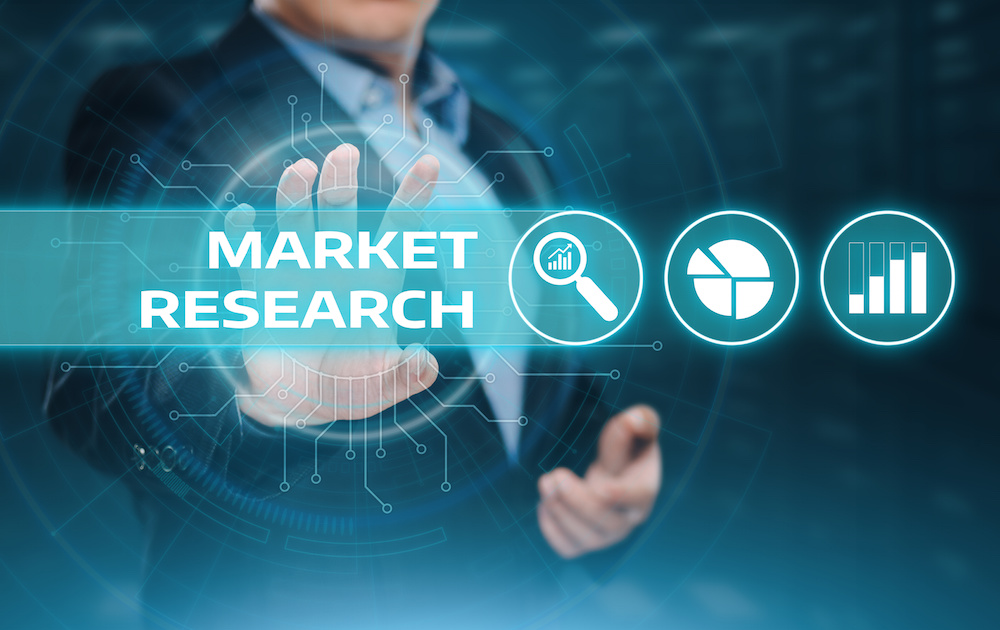 Updates to ProcureSearch Include Supplier Risk, Category Intel, Professional Development
ProcureSearch, the free, open-access market intelligence resource hub, has just been updated to include new resources in several categories. To read the full ProcureSearch description of each, click here.
Jeanette Jones (Cottrill Research) and Kelly Barner (Buyers Meeting Point), the authors of Supply Market Intelligence for Procurement Professionals, are continually building on the content presented in ProcureSearch. The new listings identify and update selected resources for key direct and indirect spend categories, along with supplier and geopolitical risk discovery, due diligence, and monitoring sources.
Supplier Diligence and Risk
Dow Jones Risk and Compliance/Factiva
Opus Global
The Red Flag Group
Category Intelligence
Beroe LIVE
Crunchbase
The Smart Cube
Professional Development
National Association of Educational Procurement (NAEP)
Universal Public Procurement Certification Council (UPPCC)