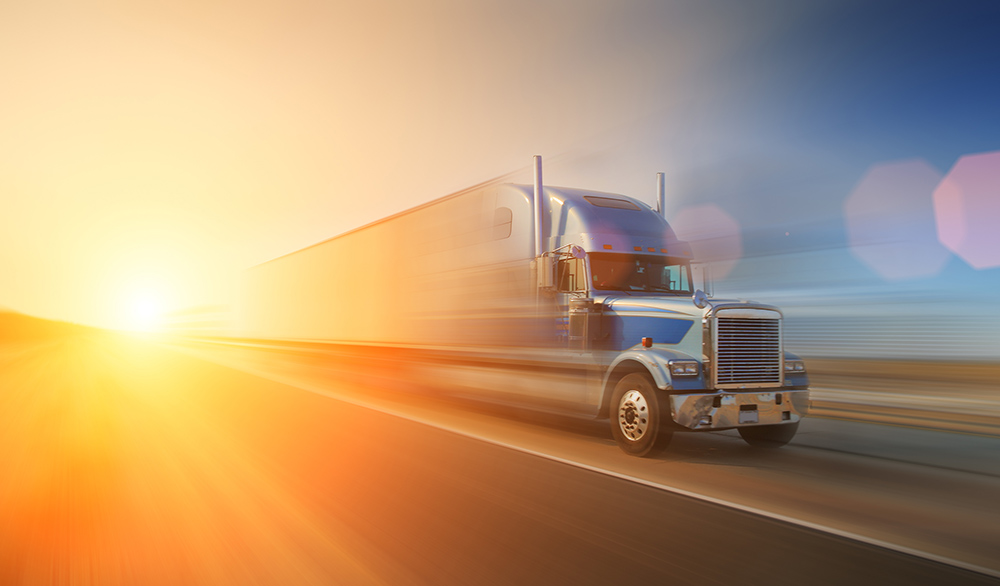 Common Misconceptions About the Summer Supply Chain (ATSC Blog)
Posted on the ATSC blog on June 25, 2018
As we enter the summer months, professionals all over the globe start to prepare for one of the slowest times of year. Some people take extended, multi-week vacations or sabbaticals while others work shorter days or leave early on Fridays. This personal downshift might make it easy to assume that our supply chains are also ready to take it easy.
And yet – the summer is actually one of the busiest times of the year for freight.
Freight is considered a leading indicator for the economy, and for good reason: goods have to be in place (or at least in distribution centers) before they can travel the final mile and be sold or delivered. This means that while many of us are ramping down for a few months, logistics activity is heating up along with the weather.
Click here to read the rest of the article