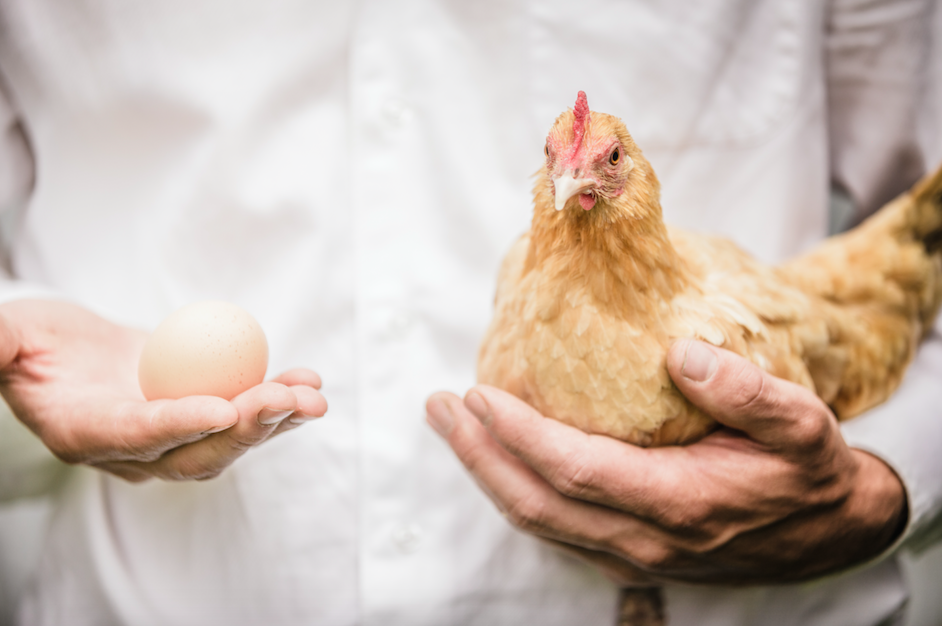 The Private Company Paradox (Procurious)
This article was published on the Procurious blog on August 2, 2018
Many procurement teams have been tasked with diversifying the supply base. This often means partnering with small, diverse, or locally-sourced suppliers.
One challenge that arises is that many of the companies that qualify for such programs are privately owned. The lack of information that usually accompanies private ownership is at odds with procurement's transparent supplier evaluation frameworks. Add to this the fact that participating in an RFP process just to be 'diversity fodder' is onerous and potentially even harmful to small businesses, and we're left with a paradox:
How can procurement stay true to our mandate while also finding mutually beneficial opportunities for small and diverse businesses?