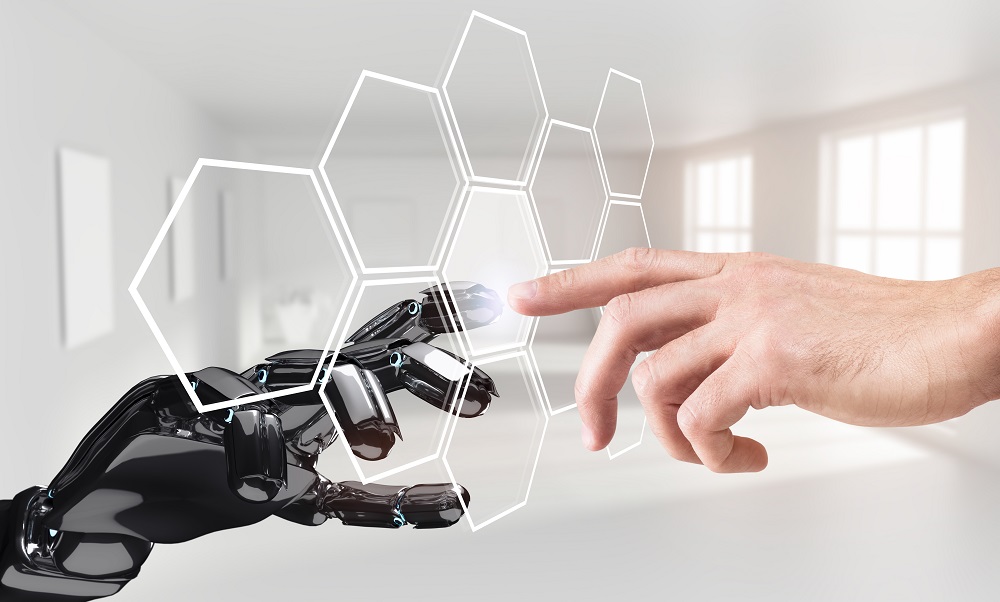 Savior, Slave or Sidekick: What is your perspective on automation? (ATSC blog)
This content was published on the ATSC blog on April 29, 2019
Automation has become a 'catch-all' term for the use of technology to address a range of tasks and business objectives. Although the whole business world has been swept up in the hype and optimism surrounding automation, the impact within the supply chain profession has been particularly significant, due to the fact that we can benefit from both physical automation (e.g. warehouse robotics, driverless fleets) and software-based automation (e.g. artificial intelligence, robotic process automation).
If we focus specifically on software-based automation, supply chain professionals are advantageously positioned. We have extensive experience leveraging technology to improve operational efficiency and streamline processes. Solutions such as inventory management, supply chain control towers or source to pay platforms have given us firsthand knowledge of how to (and how not to) select, implement and monitor enterprise technology.
Although the automation trend now has us focused on the potential benefits chatbots and smart machines – technologies that seem 'futuristic' to say the least – the fact remains that no technology is the answer to all of a company's problems. If we ask too much of our technology, we risk repeating the mistakes of the past and failing to optimize the automation and meet user expectations.
How we perceive the automation we evaluate and implement has as much to do with its ability to deliver a sustained ROI as the design of the technology itself.
Click here to read the rest of the article.