Best Procurement and Supply Chain Webinars 12/14-18: Another Year of Webinars Comes to a Close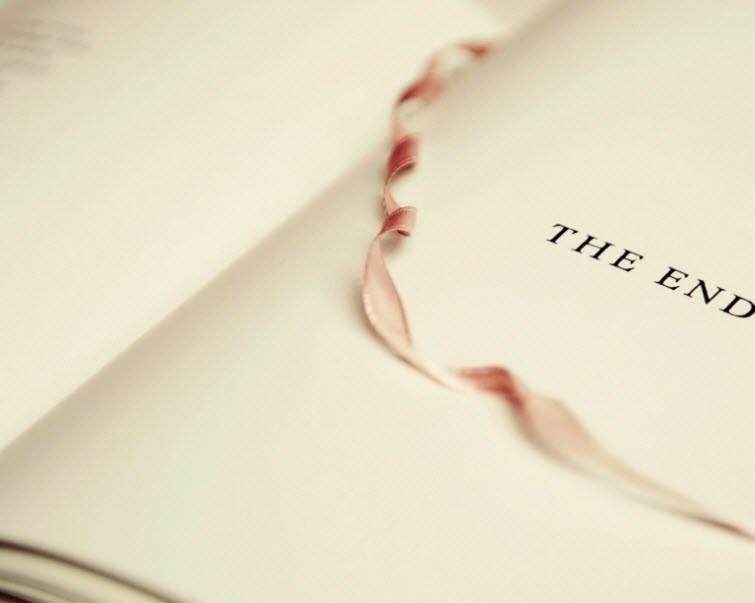 Believe it or not, this is likely to be the last week of webinars for 2015. Another year come and gone. Take a look at my recommendations below to sneak in one last opportunity to learn before the year slips away altogether. Click on the title of each event below to view the full description in our events calendar and to connect to their registration pages.
Engaging Stakeholders: The Surprising Key to Simplifying Procurement (Procurement Leaders, Ariba)
December 16th, 10am EST
This webinar is focused on a critical but contentious relationship very important to procurement's success – no it's not suppliers. In this case, we're talking about the relationship between procurement and internal stakeholders. The goals of making investments in these relationships include everything from increased compliance to better alignment of objectives. Perhaps the greatest improvement for procurement is a greater ease of getting things done. This panel webinar will include Björn Stenecker, CPO of Boliden.
Supply Chain Risk Management – made easy! (riskmethods)
December 16th, 11am EST
You know you're supposed to be investing in intelligence to help manage risk in the supply chain, but what does that look like. Join this (monthly) webinar run by riskmethods to get a live, firsthand look at a SCRM solution and the processes that support it. Included in the event topics are How to realize 100% automated monitoring and how to mitigate risk and assess impact. Better still, come prepared to take advantage of a live Q&A.
Supply Chain Insights Year in Review (Supply Chain Insights)
December 16th, 1pm EST
How appropriate that the last recommended webinar of the year is a supply chain retrospective! In this webinar, Supply Chain Insights will review the reports, infographics, podcasts and webinars they delivered in 2015. The review will be accompanied by a lively panel discussion with supply chain experts – and a sneak peek into how you can prepare for 2016.
CLICK HERE TO VIEW THE FULL EVENTS CALENDAR… SEE YOU IN 2016!
Stay Informed
When you subscribe to the blog, we will send you an e-mail when there are new updates on the site so you wouldn't miss them.