December 13-23: 2022 Outlook for Talent, Contracts, and the Future of Work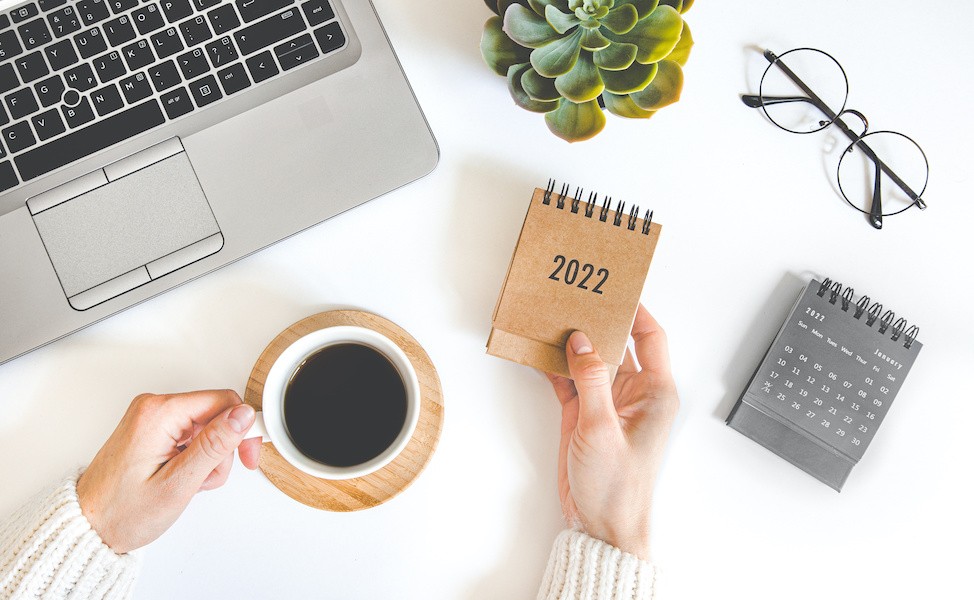 We have finally reached the last events post of 2021. This year was as fast as it was slow, and now 2022 is right around the corner. You'll see that forward-looking theme reflected in this week's recommendations, which actually stretch into next week.
If you are planning your webinar schedule into January, I recommend '10 Procurement Priorities for 2022 with Peter Smith' hosted by Proactis on January 11th.
December 14th, 10am ET
In order to get through the challenges of the last two years, we've all found ways of consoling ourselves and each other. The phrases the 'next normal' or 'new normal' have been very common, suggesting that we all think we're in the midst of a difficult time that will at some point mercifully come to an end. As we begin the third year touched by the pandemic, the time has come to accept that we're not in between two times, the old time and a new future time. The current reality is going to last, and so we'd better prepare to succeed in it. In this webinar, Jimit Arora, Partner, Parul Jain, Practice Director, and Michel Janssen, Chief Research Officer – all from Everest Group – will explain how this dynamic is and will continue to affect talent.
December 15th, 3pm ET
In recent research, conducted by Harvard Business Review Analytic Services (HBR-AS) and sponsored by Workday, researchers looked at the differences between companies that invested in digital transformation just to get through the working from home period and those that saw the shift as an opportunity to reimagine the future of work. In this live video webinar, Managing Director Alex Clemente, industry analyst Josh Bersin, and Workday's Cristina Goldt, will discuss the findings and share what they have learned about the future of work.
December 21st, 11am ET
And then – drumroll please – we have the very last event of 2021. Sally Guyer, CEO of World Commerce & Contracting, Craig Conte, Partner at Deloitte Legal, and Bernadette Bulacan, Vice President and Lead Global Evangelist at Icertis, will discuss what they think we will see from contract lifecycle management (CLM) in 2022.
Stay Informed
When you subscribe to the blog, we will send you an e-mail when there are new updates on the site so you wouldn't miss them.