July 12-16: Future Proof Your Contracts, Your ProcureTech, Your ESG Strategy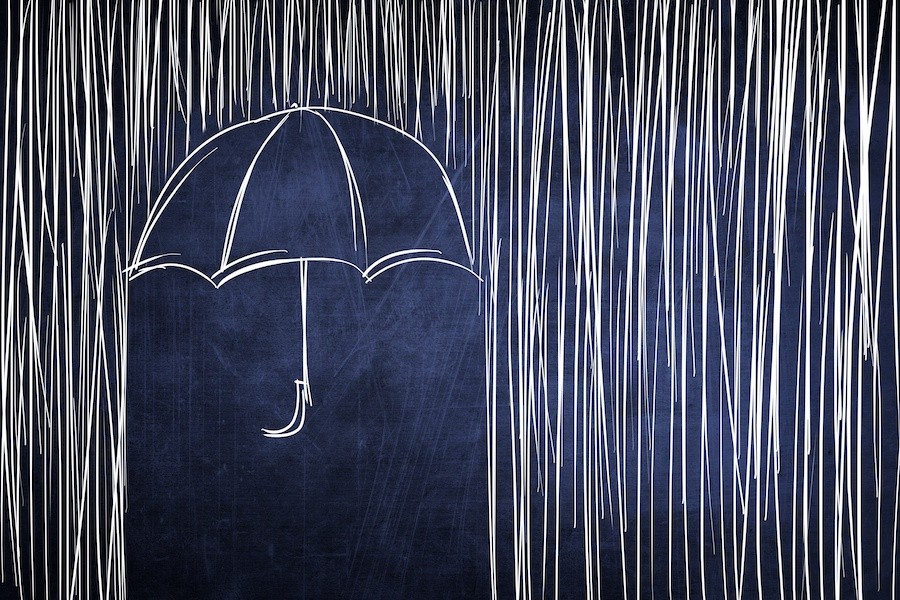 Last week, we ran the first episode of season 2 of The Sourcing Hero podcast. This is a collaborative effort between Una and Art of Procurement – one that will bring forward new stories and perspectives on common business challenges. And did I mention that I'm the host? Click here to hear me interview Anthony Clervi, Principal at Una, and Dr. Dred D. Scott, President of the Greater Kansas City Boys and Girls Clubs, talking about resilience on a personal level – for young people and those of us who have a little more experience under our belts.
If you are planning your procurement webinar schedule beyond this week, I suggest you check out 'Unlocking the Potential of Procure-to-Pay' from Coupa and KPMG on July 27th.
If you haven't already, sign up for our mailing list to be sure you get my weekly recommendations in your inbox each Monday.
July 13th, 1pm ET
When it comes to 'predictive' activity, procurement is usually focused on data analytics. And while that is important, nothing has the ability to reach forward and do our future selves a solid like contracts. Each contract should have some kind of forward-looking aspect or terms, but the way procurement systematically approaches all contracts has to do the same. Join Workday team members Ahmad Jiwani, Sr. Product Marketing Manager, Dan Yoo, Sr. Director of Global Sourcing, and Kathleen Demont, Sr. Solution Consultant - Strategic Sourcing, as they discuss how you can get your contracts – and contract management - ready for what is to come.
July 15th, 10am ET
In our next future-oriented webinar, the teams from Procurement Leaders and HICX ask, "Will the world re-open in 2022?" Whether they do or don't (or some of both), procurement teams have to be ready. The preparation we do today has to combine both user experience and information management components. In this webinar we will hear from Costas Xyloyiannis, Co-founder and CEO of HICX, Dr Elouise Epstein, Partner at Kearney, and Caroline Dillon, Senior Conference Producer at Procurement Leaders.
July 15th, 10am ET
For companies to have the full effect they are looking for – and generate the desired ROI – ESG can't just be an initiative; it has to be a whole new way of working. It should drive supplier selection activities, alter procurement performance metrics, and be allowed to drive risk down and brand value up. But without the right information strategy, procurement will be stuck at square one. Join Rochelle March, Head of ESG Product at Dun & Bradstreet, Harry Chopra, Chief Product Officer, Finance & Risk Solutions at Dun & Bradstreet, and Edward Craig, Head of Content Labs for Haymarket (moderator), for what promises to be an insightful and actionable session.
Stay Informed
When you subscribe to the blog, we will send you an e-mail when there are new updates on the site so you wouldn't miss them.