June 28 – July 2: Full Visibility, Lessons Learned, What We Keep Getting Wrong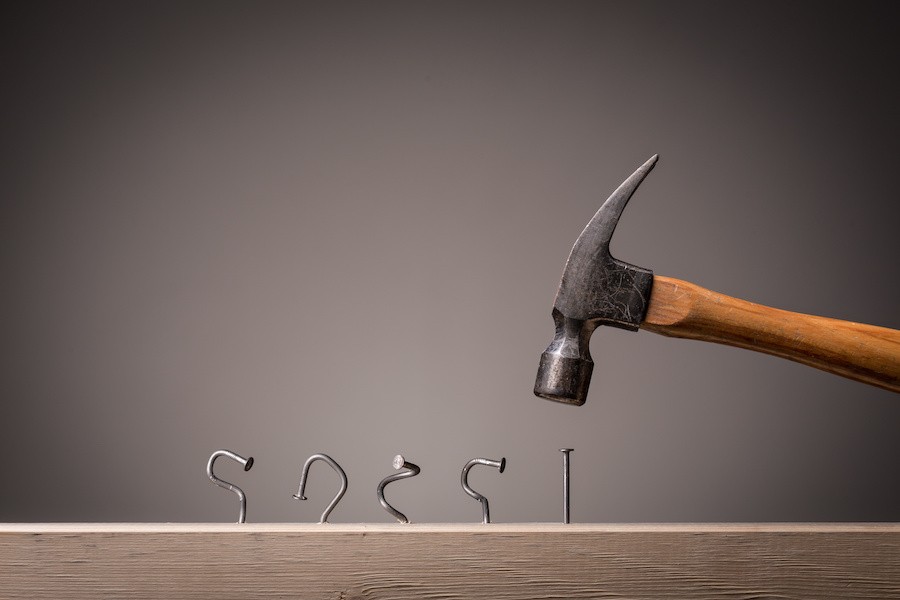 This week we officially cross into the second half (or 'H2' as my cool business development friends say) of 2021. I personally feel like we spent the first half of the year looking over our shoulder to see if 2020 was following us – hopefully now we can start to look forward to 2022. I think that kind of a mindset shift is starting to emerge in the webinar topics and conversations on social media, a welcome change to be sure.
If you are planning your procurement webinar schedule beyond this week, I suggest you check out 'Procurement Can Move with the Markets: Winning Category Strategies' from Procurement Leaders and SpendHQ on July 21st at 10am ET.
If you haven't already, sign up for our mailing list to be sure you get my weekly recommendations in your inbox each Monday.
June 29, 1pm ET
I love my local Ace Hardware (shoutout to Rocky's in Northborough, Massachusetts) and so getting to look behind the scenes at how they handle their source-to-pay is doubly interesting. This webinar features Fraz Baig, Sr. Manager of Corporate Procurement at Ace Hardware, David Cain, Principal Analyst at Procurement Leaders, and Ahmad Jiwani, Product Marketing Manager at Workday, talking about how the company is automating sourcing to elevate the role of procurement.
June 30, 12n ET
The last 18 months have been one 'disaster' followed by another, but they were not the first disasters we've faced, and they won't be the last. So, what have we learned from all the different types of disasters and disruptions and how they have affected the supply chain? Join this webinar to find out. Featuring: Jarrod Goentzel, Director of the MIT Humanitarian Supply Chain Lab, Carlos Valderrama, VP Value Services - Supply Chain Design & Planning at Coupa, and Let's Talk Supply Chain's Sarah Barnes-Humphrey.
July 1, 2pm ET
As this event description reads, "Stop the insanity and get your operations in order." How's that for advice. The fundamentals are important – that's why we call them fundamentals – but we don't always invest as much in them as we should. The timing may just be right for a return to supply chain leadership 101. Join Nader Mikhail, CEO and Founder of Elementum, to avoid making the same mistakes over and over again.
Stay Informed
When you subscribe to the blog, we will send you an e-mail when there are new updates on the site so you wouldn't miss them.