March 22-26: Industry 4.0, Data Nightmares, Keys to CPO Success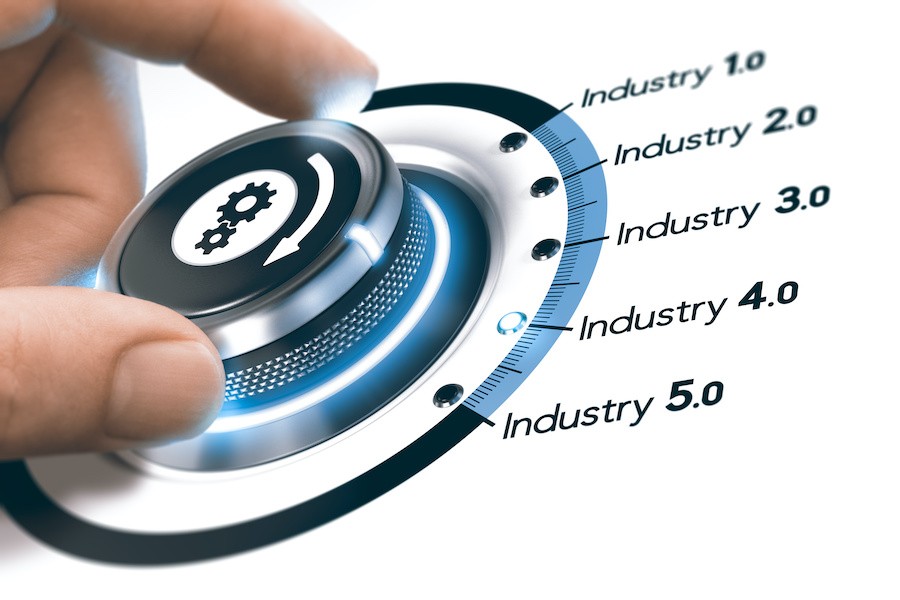 Save your free spot at AOP Mastermind LIVE Spring, taking place on April 13 and 14th from 10am – 1pm ET. The agenda is ambitious, as we recognize the need to embrace a growth mindset in urgent conditions, but our impressive speakers are more than up to the task. CLICK HERE to learn more and register.
If you are planning your procurement webinar schedule beyond this week, I recommend "How Procurement Can Help Restore Growth and Ensure Business Resilience" from Ivalua and Forrester on April 7th at 10am ET.
If you haven't already, sign up for our mailing list to be sure you get my weekly recommendations in your inbox each Monday.
March 23, 11am ET
The fourth industrial revolution (known to its friends as Industry 4.0) has been underway for quite a while. So, what did the disruptive forces of 2020 do to slow its progress, accelerate its progress, or teach us about its importance? Join this panel of supply chain industry thought leaders to learn more about the connectivity and adaptability offered through investments in Industry 4.0, and what they mean for your internal operation and customer experience. Featuring: Mike Lackey, Global VP Solution Management for SAP, Tobias Hoffmeister from MHP America Inc, and Scott Luton and Greg White with Supply Chain Now.
March 25, 11am ET
When you think about the current state of your company's procurement data, do you feel the urge to put a pillow over your head? You're not alone – as this event's title suggests, data management is a nightmare for many procurement teams. The question is what you're prepared to do about it. In this event, Pierre Mitchell, Chief Research Officer and Managing Director at Spend Matters, Vanessa Pepperell, COO & Global Strategy Director at Aquanima – Grupo Santander, and Adriano Garibatto, Chief Sales & Marketing Officer at Creactives, will face the 'data nightmare' head on and suggest possible solutions.
March 25, 2pm ET
The million-dollar question – in procurement and everywhere else right now is: what's next? 2020 was brutal, but it happened, and it is over. Things seem to be moving in the right direction, but we still aren't back to the same level of certainty we thought we had before the pandemic. In this webinar, Andrew Bartolini, Ardent Partners' Founder and Chief Research Officer, and Charlene Wang, Director of Product Marketing for Coupa, will share what they see as the top keys to CPO success in 2021.
Stay Informed
When you subscribe to the blog, we will send you an e-mail when there are new updates on the site so you wouldn't miss them.