May 22-24: AP Automation, Supply Chain Flexibility, Board-Level Cybersecurity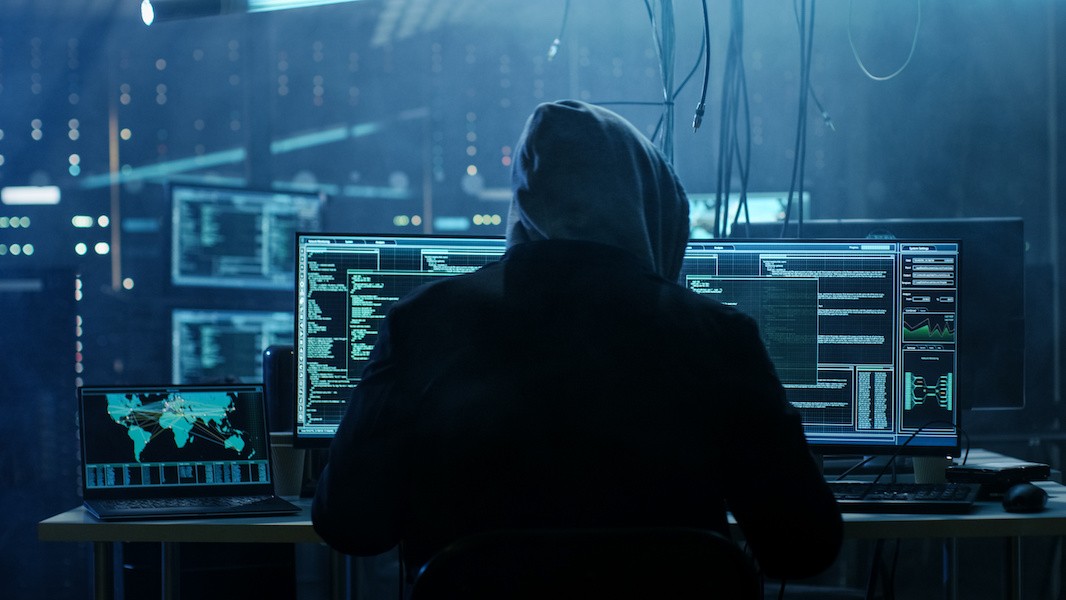 Another week full of conferences… there are four in-person events happening worldwide, just sneaking in their gatherings before the summer begins! In fact, with the Memorial Day holiday next week, we likely won't be making any event recommendations.
If you are planning your procurement event schedule beyond this week, I recommend 'How to Build and Maintain Effective Supplier Partnerships' from Procurement Leaders & GEP on June 7th at 10am ET.
And now for this week's recommendations…
May 23, 1pm ET
Procurement is caught in an ongoing balancing act these days... cost and risk, ESG and efficiency, market competition and renegotiating with incumbent suppliers. Join Embry Davis from ProcurementIQ as well as Philip Ideson, Helen Mackenzie, and me for a live discussion about how procurement can deliver in an environment of competing objectives.
May 24, 11am ET
AP automation is just as much a part of procurement transformation as the other process areas we focus on. In this webinar, Bryan DeGraw from The Hackett Group and Eric Modh and Heather Bates from Pagero will share practical steps companies can act upon on their transformation journey.
May 24, 12n ET
A Harvard Business Review Analytic Services survey recently found that only 8% of respondents are "very satisfied" with the accuracy of their organization's demand forecast. In this webinar, Alex Clemente, Karl Siebrecht, and Jordan Lawrence of Flexe will summarize their research findings and discuss ways to minimize the impact of inaccurate demand forecasts on the supply chain.
May 25, 12n ET
In another HBR event, Keri Pearlson, executive director of the Cybersecurity at MIT Sloan Research Consortium, will talk about cybersecurity and what a Boards' fiduciary responsibility requires them to ask and understand.
Stay Informed
When you subscribe to the blog, we will send you an e-mail when there are new updates on the site so you wouldn't miss them.