May 31-June 4: Smarter Procurement, #SAPPHIRENOW Global Keynote, Business COE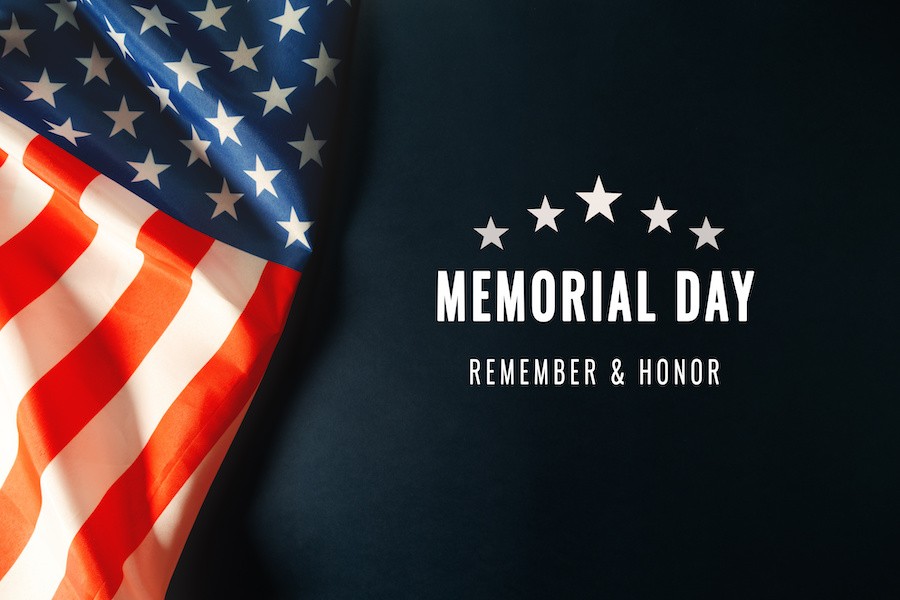 We are marking so many important events this week. Monday, March 31st is Memorial Day in the U.S., a day set aside to honor the men and women who gave their lives while serving in the military. If you are moved to support a veterans charity, Scott Luton from Supply Chain Now recently listed a few on LinkedIn – check them out here.
This weekend is also the official kickoff to summer – AND! – the end of all COVID-era restrictions in the state of Massachusetts, where I'm based. So, take off that mask, grab a burger and a beer, and let's celebrate both our many freedoms and the people who made them possible through the ultimate sacrifice.
If you are planning your procurement webinar schedule beyond this week, I recommend 'The Skills Obsession: The Role of Skills in Preparing for the Future of Work' from Workday on June 8th.
If you haven't already, sign up for our mailing list to be sure you get my weekly recommendations in your inbox each Monday.
June 1, 10am ET
If "smarter procurement" is defined as effective management of a responsible supply base, you can bet we're going to need some data, some automation, and some really talented people to pull it off. Join Carrie Hawkins, Customer Value Director at Coupa, Nico Bac, Founder of Digital Procurement Now, Jan Geisler, VP Purchases Strategy & Capability at Procter & Gamble, and Steve Hall, Product Manager, Partnership Products at Procurement Leaders, for this panel discussion.
June 2, 10am ET
Depending on where you are around the world, #SAP #SAPPHIRENOW will be running sessions in multiple tracks over the next few weeks. Everything kicks off with this week's Global Keynote featuring SAP CEO Christian Klein. He's going to challenge everyone to "Think beyond tomorrow," something we've all had a hard time doing over the last year and need to attack in earnest.
June 3, 10am ET
What is excellence and where should the center of it be? In this webinar, Albea CPO Julio Zimbron will be joined by Spend Matters Managing Director Pierre Mitchell and Per Angusta CEO Pierre Laprée to talk about how they got their procurement house in order – even in the challenging conditions presented in a CPG packaging manufacturing environment.
Stay Informed
When you subscribe to the blog, we will send you an e-mail when there are new updates on the site so you wouldn't miss them.