Recommended Procurement Webinars August 10-14: Contract Analytics and Competing in the Age of AI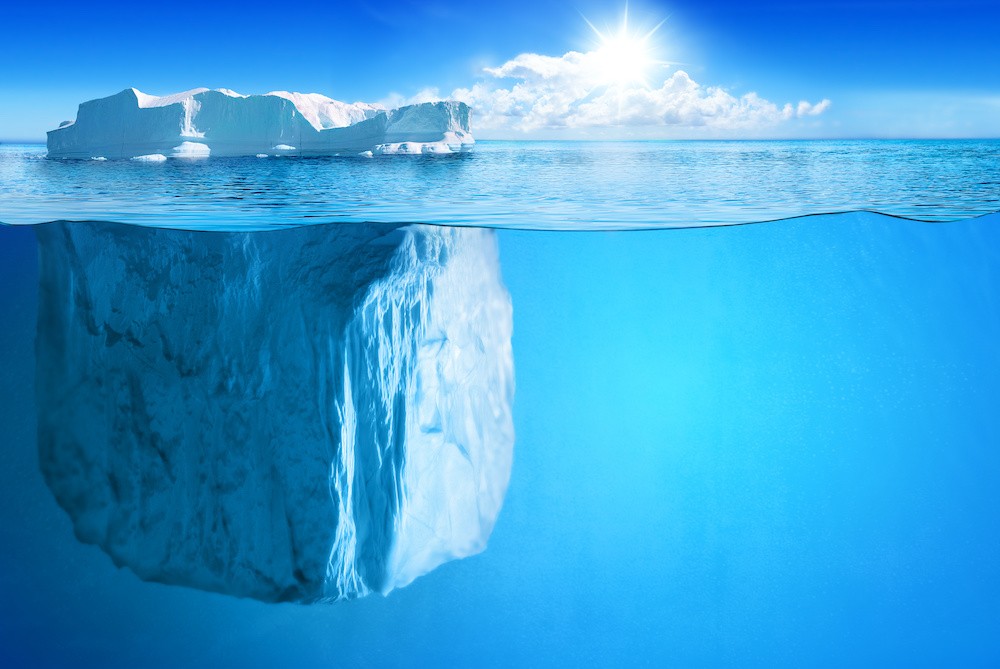 It would seem that we are going to have a summer slowdown after all. There weren't enough events to pick from last week, so I skipped my recommendations post, and there are only a few for this week but they are worthwhile. On the bright side, I already know there will be event recommendations for next week as well.
Don't forget to save your spot in a live webinar I am presenting with ProPurchaser President Rod Sherkin for Supply Chain Now on August 19th: Post COVID-19 Supply Chains: What is Needed to Adapt.
If you are planning your webinar schedule beyond this week, I recommend 'A Model for Creating a Data-Driven Culture' from Harvard Business Review on August 19th.
BTW: If you haven't already, sign up for our mailing list to be sure you get my weekly recommendations in your inbox each Monday.
Unveiling the Full Iceberg: How AI is Changing the Contract Analytics Game (IACCM, SirionLabs)
August 11th at 11am ET
If procurement has had an 'unsung hero' emerge in our response to the COVID-19 pandemic, it is probably our contract management platforms. Knowing who was accountable for what, and if there was any recourse should delivery/services be interrupted for any reason. Of course, that assumes your organizations has a contract management platform in place, preferably one that has sufficient analytics capabilities to support quick, effective decision making. In this webinar, Toby Yu, Managing Director of KPMG, Sally Guyer, CEO of IACCM, and Claude Marais, President and Co-founder of SirionLabs, will share how AI-powered contract analytics can enable better supplier/customer management, risk mitigation, and value realization from commercial relationships.
How Business Disruption Can Accelerate a New Kind of Technology Leadership (Harvard Business Review)
August 12th, 12n ET
In this webinar, Harvard Business School professors Marco Iansiti and Karim Lakhani will facilitate an exchange based on their new book, Competing in the Age of AI. They will also examine the role of in the response to COVID-19, present a framework for rethinking business and operating models, suggest a new type of operating architecture for AI-centric firms, and present case studies from companies such as Amazon, Netflix, and Airbnb.
CLICK HERE TO VISIT THE FULL BMP EVENTS CALENDAR
Stay Informed
When you subscribe to the blog, we will send you an e-mail when there are new updates on the site so you wouldn't miss them.