Recommended Procurement Webinars for March 13 - 17: Automation, AI, RFXs, and Risk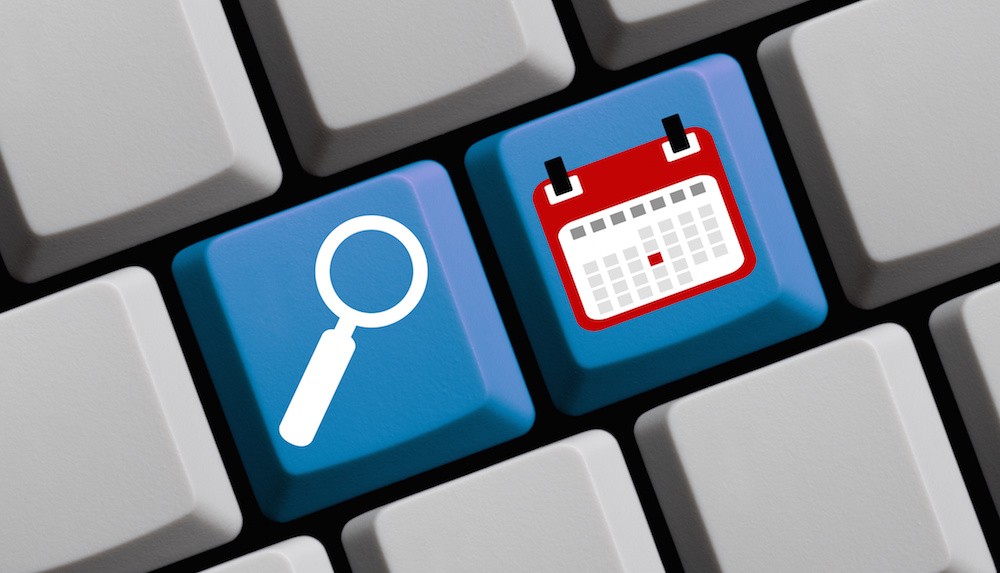 Mark your calendars now – this week all the action is happening on Thursday. If you're in New York City, consider registering for ISM-New York's Annual Meeting on Procurement Risk Management. If you're not already a member and need a connection, reach out to me directly and I'll be glad to make an introduction. Click on the title of each webinar below to view the full description and register.
BTW: If you haven't already, sign up for our mailing list to be sure you get my weekly recommendations in your Inbox each Monday.
Augmenting Automation Through AI (HfS Research)
March 16th, 11am ET
There are a lot of popular terms being bandied about relative to new technology – automation, smart machines, AI – but how do they come together? In this webinar, Tom Reuner, HfS' SVP of Intelligent Automation, and Sudhir Jha, Head of Product Management and Strategy of Infosys Ltd, (plus an unidentified exec from a buyside company) will share their experiences combining automation and AI to reinvent systems and processes.
The ABCs of RFXs: Knowing when to use which competitive bidding methods (IACCM, Vested)
March 16th, 12pm ET
A late addition to the events calendar! Kate Vitasek (author of the Vested series of books and Strategic Sourcing in the New Economy) will walk through the traditional RFx's as well as some you may not have heard of, like Request for Solution or a Request for Partner. With Kate's background in 'Vested Outsourcing' it comes as no surprise that the less well known RFx models are collaborative in nature.
Building a Resilient Third-Party Management Program (ISM, MetricStream)
March 16th, 2pm ET
The more activities are outsourced (or transferred if you prefer another word) to third parties, the more investment companies must make into a whole range of risk management activities. In this webinar, ISM and MetricStream will discuss risk management with a focus on remaining resilient, proactive, and efficient.
CLICK HERE TO VISIT THE FULL BMP EVENTS CALENDAR
Stay Informed
When you subscribe to the blog, we will send you an e-mail when there are new updates on the site so you wouldn't miss them.