Recommended Procurement Webinars for October 31 – November 4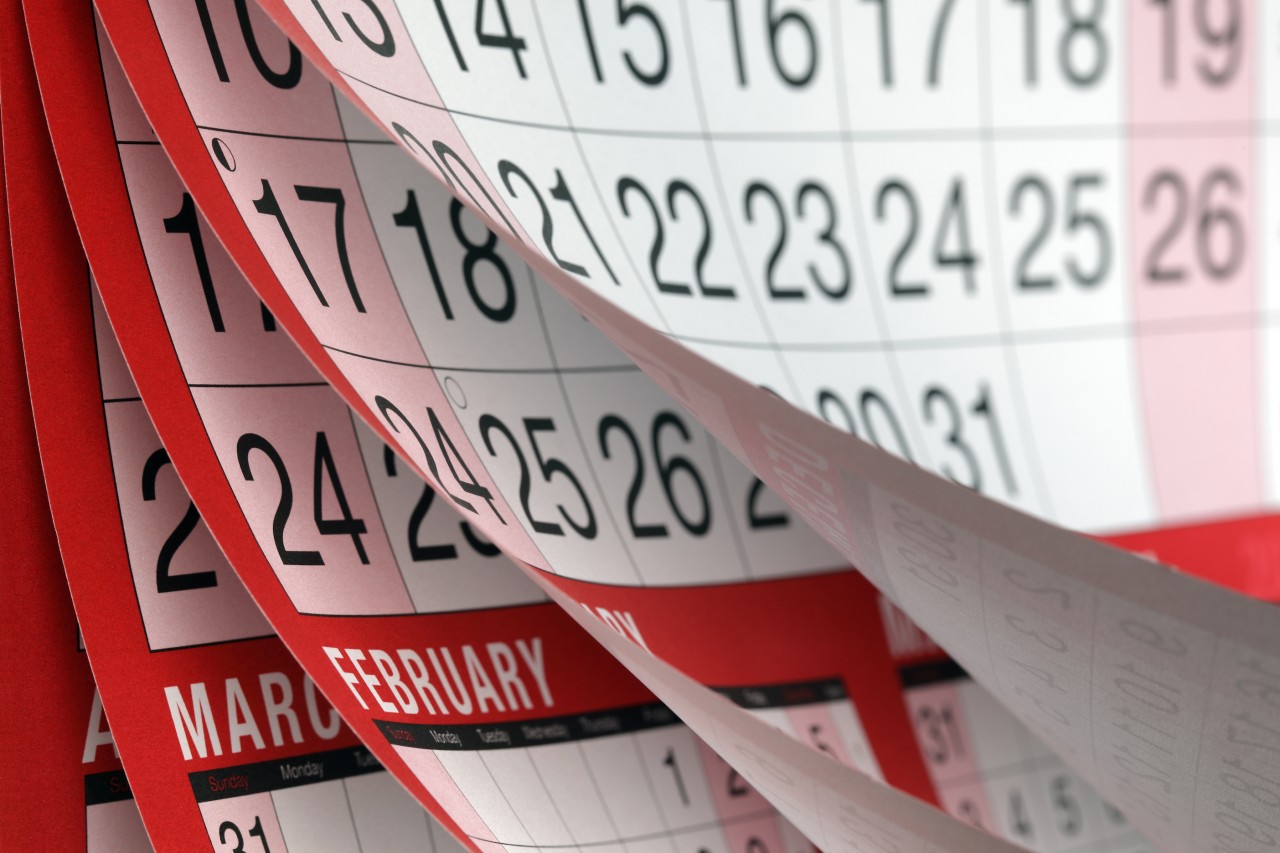 This is an incredibly busy week for procurement and supply chain webinars! The end of 2016 is filling up fast. In fact, there are only really 7 weeks left in the year once you subtract the weeks of Thanksgiving and Christmas. Click on the title of each webinar below to view the full description and register or visit the BMP events calendar to see what's on tap for the rest of the month.
Zen and the Art of Supplier Management (SIG, SAPAriba)
November 1st, 11am ET
For everyone that wasn't an American Lit major in college - 'Zen and the Art of Motorcycle Maintenance' was a book published in 1974. It examined the meaning and concept of quality, specifically, whether or not quality is definable. This event will look at the quality issues related to supplier management and onboarding as well as their benefits - fortunately those benefits are not 'metaphysical' in nature. By the way, BEST PROCUREMENT WEBINAR TITLE EVER.
Nurturing Procurement Talent in the Millennial Era (BravoSolution, Real World Sourcing Ltd)
November 2nd, 11am ET
I've been looking forward to this webinar since it was first listed in early September. We can't escape the fact that procurement has a talent problem. Since we've become more strategic, we have been more attractive to people in other functions, but we still need to focus our energy on getting the best and brightest Millennials if procurement is to keep pace with other functions. This webinar (which is actually multiple events staggered to cover several time zones) will cover all stages of the talent management process, from recruitment through to development and retention.
Transforming Procurement through Agility, Collaboration, Technology & Real-Time Data (Aquiire, Ardent Partners)
November 3rd, 2pm ET
Aquiire (the artists formerly known as Vinimaya) and Ardent Partners are presenting a webinar this week that comes with a compelling freebee: a copy of Ardent Partners Report "P2P: Best-in-Class Blueprint." During the event itself, they will take on (and hopefully connect) two seemingly opposed ideas: real-time procurement/spend data and planning 3-5 years into the future.
CLICK HERE TO VIEW OUR EVENTS CALENDAR
Stay Informed
When you subscribe to the blog, we will send you an e-mail when there are new updates on the site so you wouldn't miss them.