Recommended Procurement Webinars for September 11-15: Digital buyers, Category management, State of AP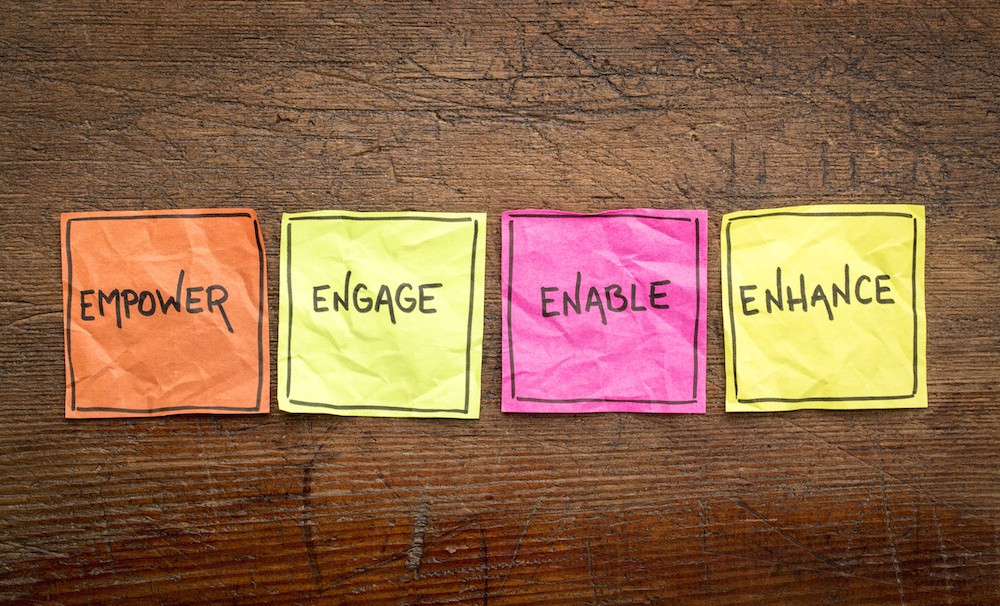 After a one-week hiatus (presumably due to the Labor Day holiday in the U.S.), procurement events are back – with a vengeance! With Procurement Leaders in Boston on Wednesday and Thursday and 10 webinars, there is a lot of choose from. Click on the title of each webinar below to view the full description and register.
BTW: If you haven't already, sign up for our mailing list to be sure you get my weekly recommendations in your Inbox each Monday.
How to empower the modern digital buyer (SAPAriba, Procurement Leaders)
September 13th, 10am ET
If you read the title of this webinar too quickly, you might be thinking about how you – as a modern digital buyer – can be better empowered by your organization. But the word was carefully chosen. In this webinar, SAPAriba will talk about how procurement can empower their internal customers, the actual 'buyers' in the enterprise – most of whom are digital buyers as consumers long before they get to work and struggle with B2B procurement technology.
The Convergence of Cash, Suppliers and Intelligence (Ardent Partners, Kofax)
September 14th, 11am ET
In this webinar, Andrew Bartolini (Ardent Partners) and Art Sarno (Kofax) will discuss cash management, supplier relationships, and business intelligence. And while those seem like pretty conventional topics for a procurement webinar, here's the twist: this webinar is about Accounts Payable. As all functions in the enterprise become increasingly strategic and value-oriented, procurement should be prepared to give their colleagues in AP another look with partnership and alignment in mind.
A Category Management 'Two-For'
Those folks at GEP sure do love category management! Especially Biju Mohan, their VP of Consulting. He's going to present one webinar on category management at 11am, squeeze in a power lunch, and then he'll do it again at 1pm. The two events are a bit different; the Hackett Group webinar helps procurement teams reach the organizational maturity to effectively implement category management programs while the SIG event assumes the procurement organization is already mature and lays out the next steps to take from there.
Generating Transformative Results with a Global Category Strategy (Hackett Group, GEP)
September 14th, 11am ET
The Categorical Imperative: Advancing Strategic Partnerships Through a Category Management Framework (SIG, GEP)
September 14th, 1pm ET
CLICK HERE TO VISIT THE FULL BMP EVENTS CALENDAR
Stay Informed
When you subscribe to the blog, we will send you an e-mail when there are new updates on the site so you wouldn't miss them.