Recommended Webinars May 25-29: Collaborate to Win, Manufacturing Resilience, and Virtual Procurement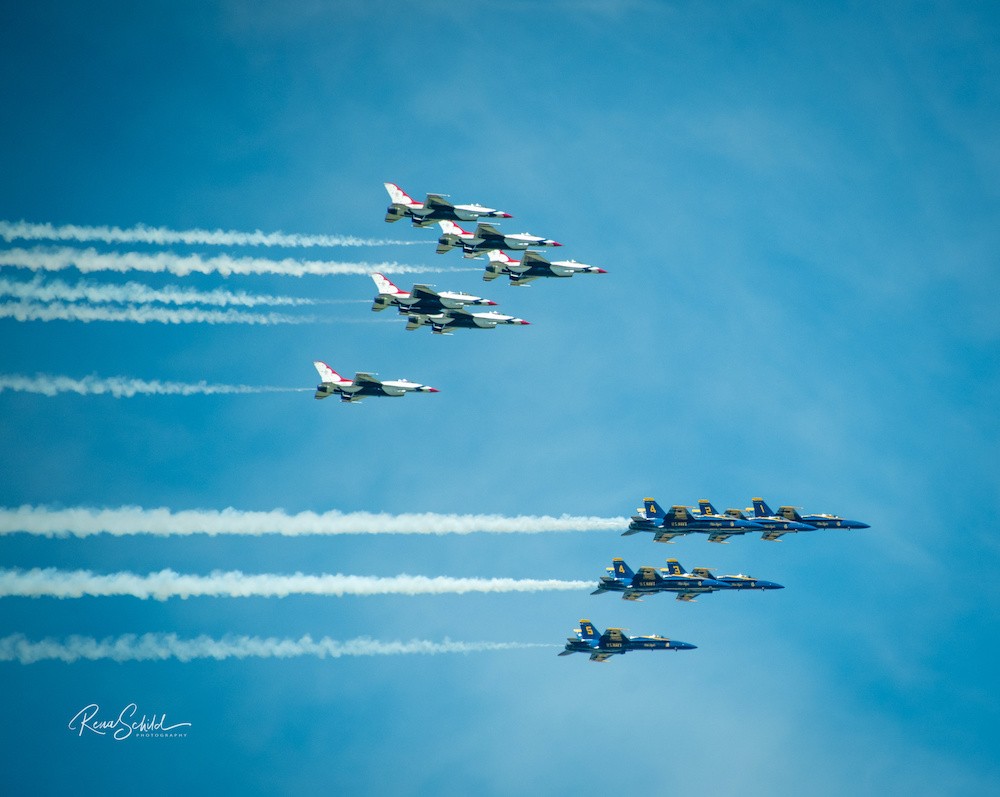 If you are outside of the U.S., just a quick reminder that Monday is Memorial Day, a Federal holiday and the unofficial start to summer. Most people are still marking the day in some fashion, but I suspect that very few will be taking to the roads, so the week should be relatively business-as-usual starting on Tuesday.
If you are planning your schedule further ahead, I recommend "How BNY Mellon is Building a Value-driven Procurement Organization" on June 2nd from IACCM, BNY Mellon, and SirionLabs.
BTW: If you haven't already, sign up for our mailing list to be sure you get my weekly recommendations in your inbox each Monday.
Collaborate to Win - Unlocking Supplier Innovation & Value (Ivalua, Forrester)
May 27th, 11am ET
According to the event description for this webinar, attendees "will learn how Chief Procurement Officers (CPOs) are engaging effectively with colleagues, suppliers, and stakeholders to unlock innovation and value from their supply chains." Here's the more interesting and unique part of that: the recommendations will be based on a survey of over 400 procurement, finance, and sales leaders across North America and Europe. The speakers will be Duncan Jones, Vice President & Principal Analyst at Forrester, and Alex Saric, Chief Marketing Officer at Ivalua.
Achieve better Manufacturing Supply Chain Resilience (Tradeshift)
May 28th, 10am ET
Better manufacturing supply chain resilience? Yes please! And the sooner the better. This webinar will feature Alexander Brox from Deloitte, Tom Davies from Tradeshift, and Rob van Ipenburg from Quyntess (a supply chain collaboration facilitator based in the Netherlands). They will discuss how manufacturing supply chain resilience can be improved and what some of the associated benefits are.
Building a Successful Remote Procurement Process (Procurify, The Hackett Group, UNA GPO)
May 28th, 1pm ET
There has been a lot of discussion about the corporate WFH mandate, but it has all been fairly generalized. So how are procurement teams being affected more specifically? In this webinar, Laura Gibbons, Senior Director of the Procurement Executive Advisory at The Hackett Group, Aaqil Kassamali, Procurement Manager at Hootsuite, and Kris Lance, Senior Director at Una (a GPO), will talk about the areas where we are still overly dependent on paper, how notions of visibility should change, and where data centralization can advance our objectives.
CLICK HERE TO VISIT THE FULL BMP EVENTS CALENDAR
Stay Informed
When you subscribe to the blog, we will send you an e-mail when there are new updates on the site so you wouldn't miss them.