Recommended Webinars October 15-19: Common RFP Pitfalls and Connecting End-Customer Demand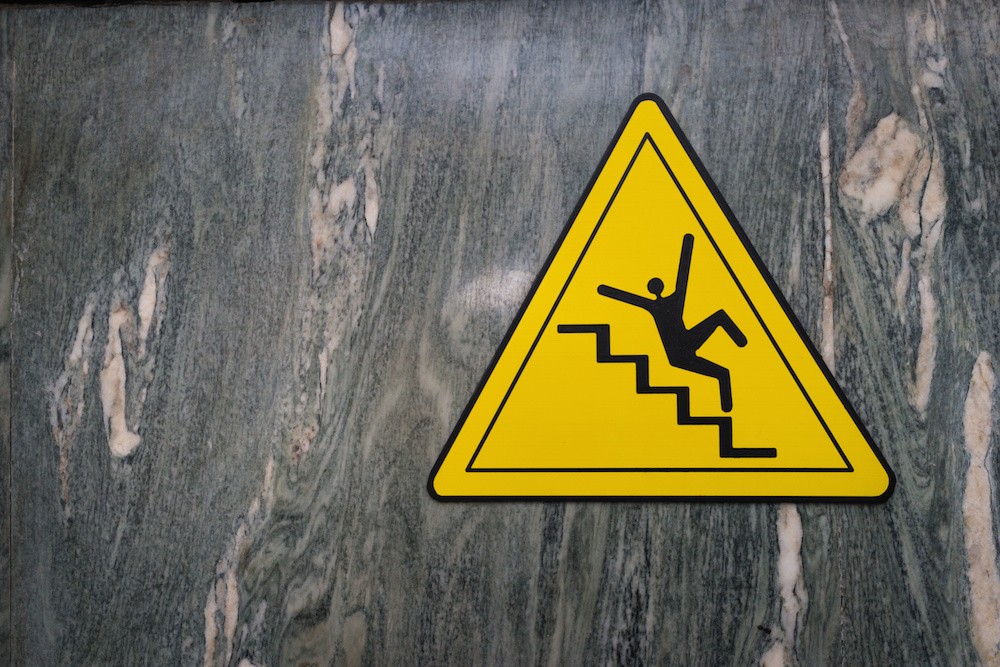 This is a 'sleepy' week on the BMP events calendar, but don't worry! If you had something else in mind, there are already 7 webinars on the calendar for next week.
If you're looking to plan your webinar schedule beyond this week, I recommend 'Are you really MANAGING Procurement? (Or Does Stuff Just Happen…)' on October 23rd from Per Angusta, Peter Smith (Spend Matters UK/EU), and Glen Lovett, Head of Group Procurement at FirstGroup.
BTW: If you haven't already, sign up for our mailing list to be sure you get my weekly recommendations in your Inbox each Monday.
Improve Your RFP Process by Avoiding These 5 Pitfalls (ProcurementIQ)
October 16th, 2pm ET
Yes, I know… the trendy position on RFPs is to can them altogether – however: until we come up with something better to replace them with, we're better off trying to improve the process. In this webinar, Phil Bode, VP of Training at 4 Degrees North, will talk about the importance of communication, version control, knowledge management, and the one "old school" practice that could make all the difference.
The Power of Connecting to End-Customer Demand (Alloy, Talent Stream, APICS Atlanta, SCN Radio)
October 17th, 12n ET
For procurement and supply chain teams that are interested in contributing to the top line, this webinar may be just the thing you've been looking for. Joel Beal, co-founder and CEO of Alloy, will discuss the importance of downstream sales and inventory visibility as well as best practices for advancing from data ingestion to predictive analytics to decision-making, like forecasting and product launch management.
Stay Informed
When you subscribe to the blog, we will send you an e-mail when there are new updates on the site so you wouldn't miss them.