Recommended Webinars September 9-13: Man vs. Machine, Virtual Procurement and Tariff Havoc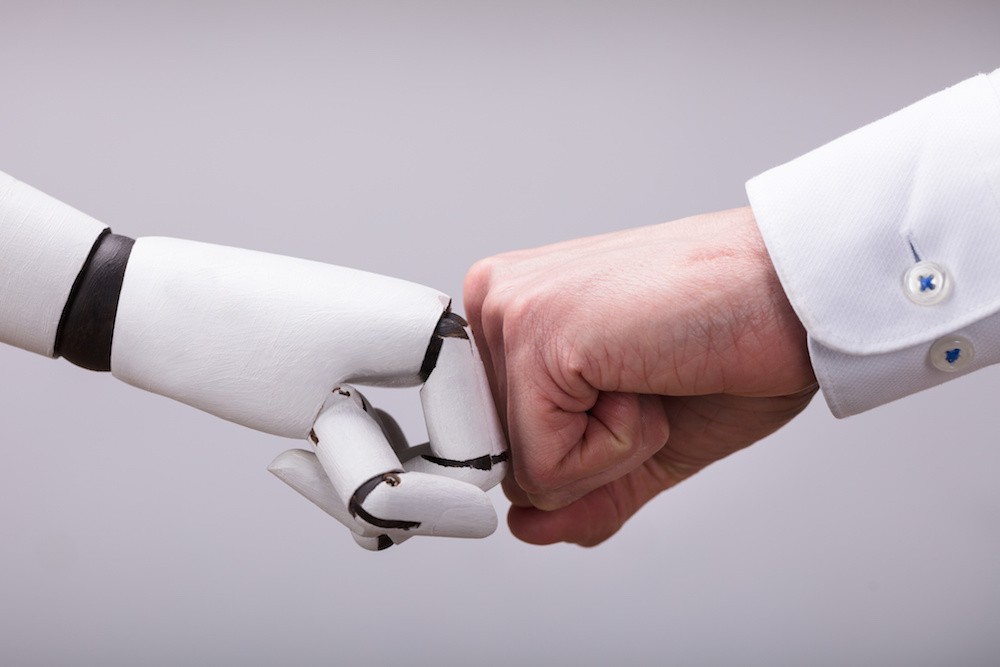 If you are planning your event schedule beyond this week – especially if you live or work in the Boston area – I encourage you to check out NESCON 2019: The New England Supply Chain Conference & Exhibition taking place on October 7th. If you have any questions or if you make the decision to attend, please let me know. I'm always happy to connect in person!
BTW: If you haven't already, sign up for our mailing list to be sure you get my weekly recommendations in your Inbox each Monday.
Humans vs. Machines: The Role of Procurement Professionals in the Bot Age (CIPS, GEP)
September 10th, 10am ET
I am so excited for this webinar. I registered for it when it was initially listed over the summer. While the idea of humans vs. machines may not be a new one, I think there are some compelling things about this event. The first is that automation is positioned in a positive light. Sure, we'll have to make some changes, but change is good. The other more important distinction is that this event proposes to discuss larger digital transformation trends – not just procurement transformation – and then look at how procurement can work inside of that overall context rather than in isolation. To be presented by Jonathan Kinghan, Senior Director of Consulting at GEP and Gareth Thomas, Director of Consulting at GEP.
Virtual Procurement and the C-Level CPO (Tradeshift)
September 10th, 11am ET
The description for this webinar is uniquely personal – based on the professional experience of Tradeshift CPO Roy Anderson. For anyone looking to elevate the role of CPO to the C-suite (or keep it there), he plans to offer advice for making the most of technology and leading a virtual team of strategic procurement professionals. Perhaps the most important early advice? Don't get mired in the transactional details: "Yes, the procurement work has to be done, but it doesn't have to be done by you."
How Tariffs Will Wreak Havoc on Your Supply Chain (And What to Do) (JAGGAER, MetalMiner)
September 11th, 11am ET
You can't pick up a newspaper (whether on your tablet or from the newsstand) without being confronted with a headline about tariffs, trade wars and the "havoc" they are wreaking on supply chains around the globe. But beyond having a good panic, what are we supposed to DO? In this webinar, MetalMiner founder and CEO Lisa Reisman and JAGGAER Managing Director of DACH, Thomas Dieringer "will walk through a quick tariff outlook, and discuss strategies and tactics manufacturers can immediately implement, along with a discussion around how careful planning and technology can support these fast-moving supply chain configurations."
CLICK HERE TO VISIT THE FULL BMP EVENTS CALENDAR
Stay Informed
When you subscribe to the blog, we will send you an e-mail when there are new updates on the site so you wouldn't miss them.