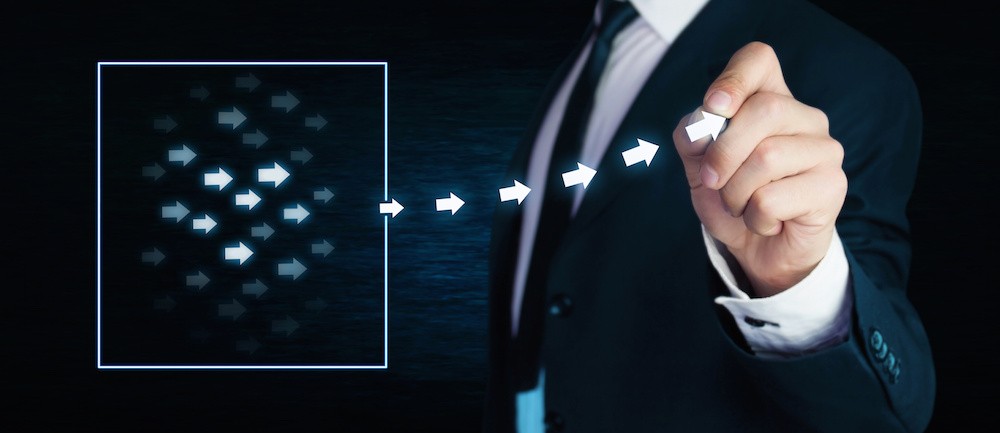 "Procurement's role shines particularly when strategic cost management receives the highest priority for many executives." (p. 197)
Leading Procurement Strategy (Kogan Page, 2014) is a group study of the 'brave new world' of procurement. The three primary authors, Carlos Mena, Remko van Hoek, and Martin Christopher (and three guest authors), address an ambitious list of trending procurement and supply chain subjects. Rather than causing problems with voice or style continuity, this large group of contributors makes it possible for the book to cover a wide range of information in depth without losing momentum or focus.
Although the authors have decades of experience in procurement, they are not mired the ways of the past. In fact, they discuss many of the new approaches being considered by procurement (e.g. agility, supplier collaboration, non-savings performance metrics). They also acknowledge the objections procurement is likely to face in response to attempts at evolution and provide methods to constructively overcome them.
According to Martin Christopher, who wrote the chapter on Global Sourcing, procurement can expect an increased emphasis on agility. This translates into a shift in how supplier relationships are built and how contract management strategies are executed. In fact, agility may provide an escape route from the savings trap that confine many procurement organizations. When operational agility is prioritized over cost savings, supplier selection and agreement terms must change. "The guiding principle should be that the best sourcing decisions are those that keep the most options open. There will usually be a price to be paid for these options but that price should be seen as an investment in supply chain flexibility." (p. 90) In other words, if the entire organization can see (and quantify) the opportunity associated with agility, they will not only request for procurement to change their priorities, they will demand it.
Helping other functions focus on total cost rather than price elevates the perspective of the entire organization and brings the internal implications of supply decisions into greater focus. For instance, procurement may want to start initiatives by demonstrating the relative costs associated with non-flexibility or lost opportunities in research and development or new product introduction. "Strategic cost management should be part of new produce and service design, so that the most cost effective highest-value products and services are introduced in the marketplace." (p. 104)
If procurement expects to expand the perspective of their internal stakeholders, they must be willing to do the same themselves. More procurement activities should be tied to consumer and market demand. Just as wanting to collaborate with a supplier is not enough to make the effort a success, wanting to bring procurement into closer contact with the consumer side of the business will not make it so. The organization must be open to the idea and positioned to benefit from the resulting changes.
In my opinion, the best quote from the book is a definition of complexity, found in the chapter on Supply Chain Risk Management:
"'Complexity' describes a condition of inter-connectedness and interdependencies across a network where a change in one element can have an effect on other elements – often in unforeseen ways." (p. 134)
The role of complexity, and procurement's ability to make positive contributions to how the organization handles it, will be a primary driver of how much access procurement will be given to customers and whether or not it therefore makes sense to take a less cost reduction focused approach.