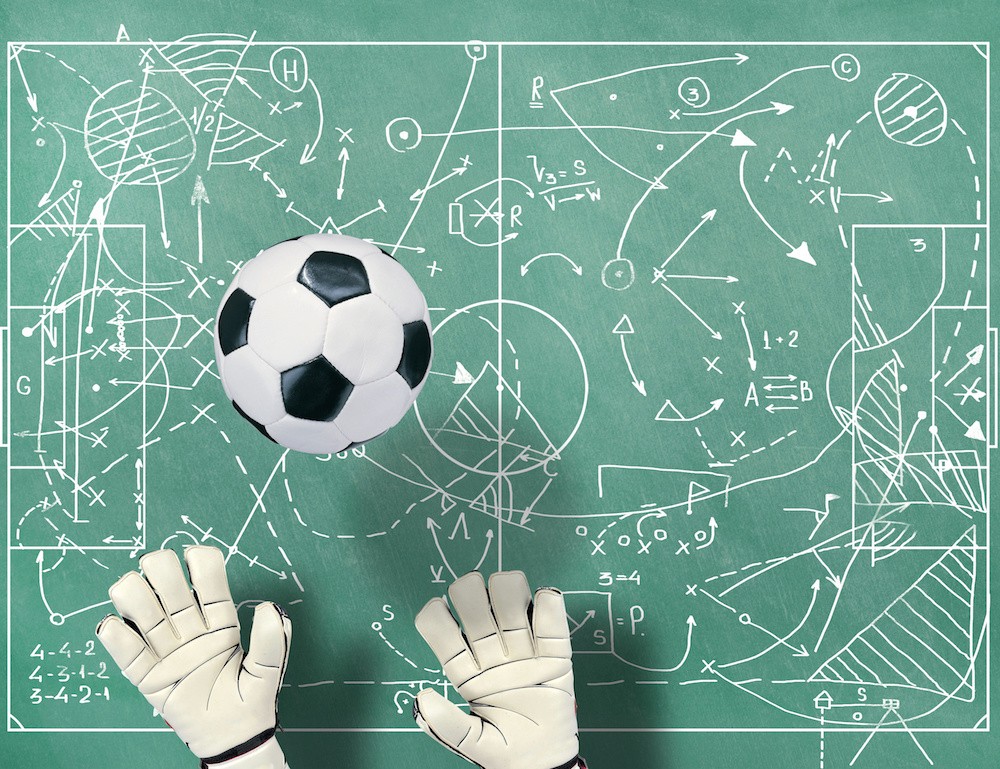 The preface to The Procurement Game Plan by Charles Dominick and Soheila Lunney starts with the question, "Why another procurement/supply management book?"
Good question.
For a constantly evolving discipline like procurement, there will always be an opportunity to connect with your audience through a fresh take. In my opinion, the primary strength of this book is that it combines two very different perspectives into one seamless text that covers a range of topics including entrepreneurial spirit, negotiation, and talent management. In an effort to make the book as readable as possible, they have drawn from their own experience as teachers and practitioners and have made a number of comparisons to sports. Their sports references are general enough that the casual enthusiast will find it as easy to understand the point being made as it is to apply the underlying message about procurement and its potential for contribution to the organization.
Throughout the month of May, Buyers Meeting Point will cover this book through a series of interviews with Charles Dominick and Soheila Lunney – both about our questions in response to the book and the trends they observe in supply management as a whole. Our original intent was to interview them about the book, but as we got further into conversation, we found that it was impossible to separate the content of The Procurement Game Plan from their 'day jobs'. This book is not a retrospective look back or an encapsulation of their careers, but a snapshot from two very dynamic contributors to the procurement community.
Here are a few of my favorite sections of The Procurement Game Plan. I highly recommend it as an addition to your professional library.
In Chapter 2, Setting a Supply Management Strategy, the authors discuss the benefits of an 'entrepreneurial' approach to procurement leadership. A significant amount of thought is given to the benefits of writing a procurement-specific business plan, as well as what that plan should include. Any plan should include objectives, action plans, and a timeline. This practice does not just benefit new procurement groups, and may offer just as much to groups that have reached a point in their maturity where the low hanging fruit has been picked and the future strategic direction of the group is in question. In addition to giving the procurement team a solid path to follow, having a documented plan that ties directly into the current goals of the larger organization will also win respect for procurement from other functions.
No procurement book would be complete without a section on negotiation, and The Procurement Game Plan does not disappoint. The value of Charles and Soheila's take on the subject is in the amount of attention they give to the work taking place outside of the negotiating room. Pre-negotiation preparation is the key difference between mediocre and exceptional outcomes, and in today's environment of collaborative supplier relationships, the primary goal is to get to the end zone without becoming combative. Part of the strength required to stay in the right mindset can be gained from their advice on remaining confident and in control of the meeting.
Lastly, it is possible to have a career in procurement – and an all-star one at that. But nothing worth having comes easily, and The Procurement Game Plan outlines a number of ways to bolster your skills, and increase the organization's awareness of your contributions. Some of their suggestions may push procurement professionals out of our comfort zone, but since step one to having a successful and rewarding career in procurement is to have a thick skin, most of us are more prepared than we know to take the plunge. The simplest way to increase positive perception of procurement and the individuals on the team is simply to communicate successes when they take place.